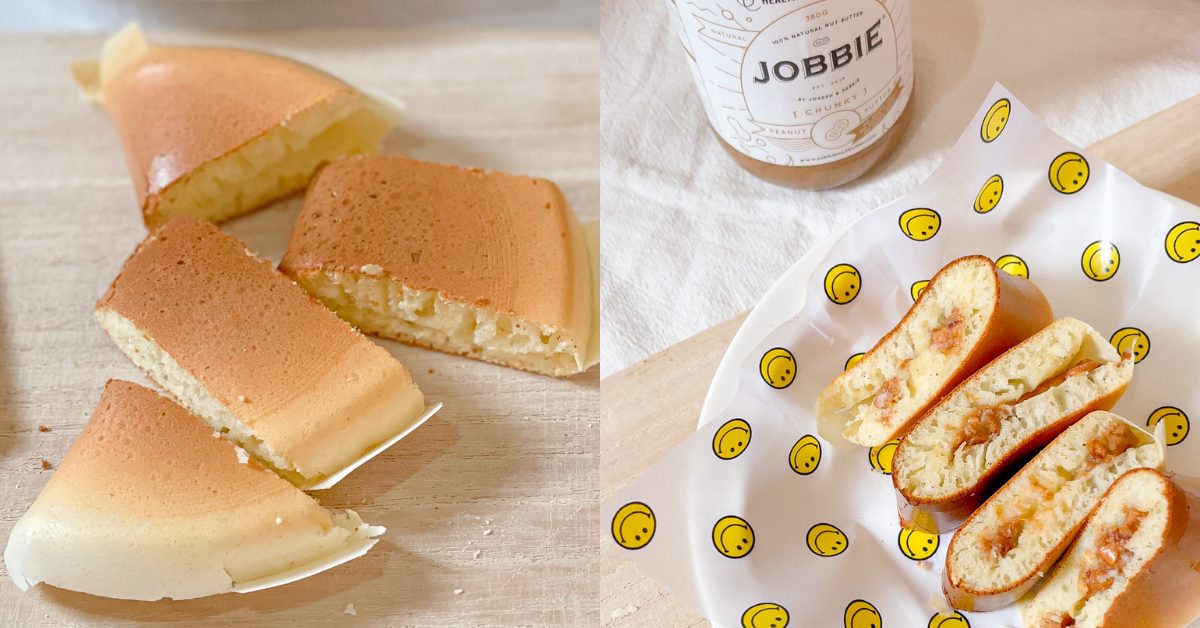 Simple JOBBIE Peanut Butter Apam Balik
by Yomi (IG @yomii0115_)
A popular traditional street food in Malaysia, Apam Balik is crispy on the outside and fluffy on the inside, usually filled with sweet corns and roasted peanuts.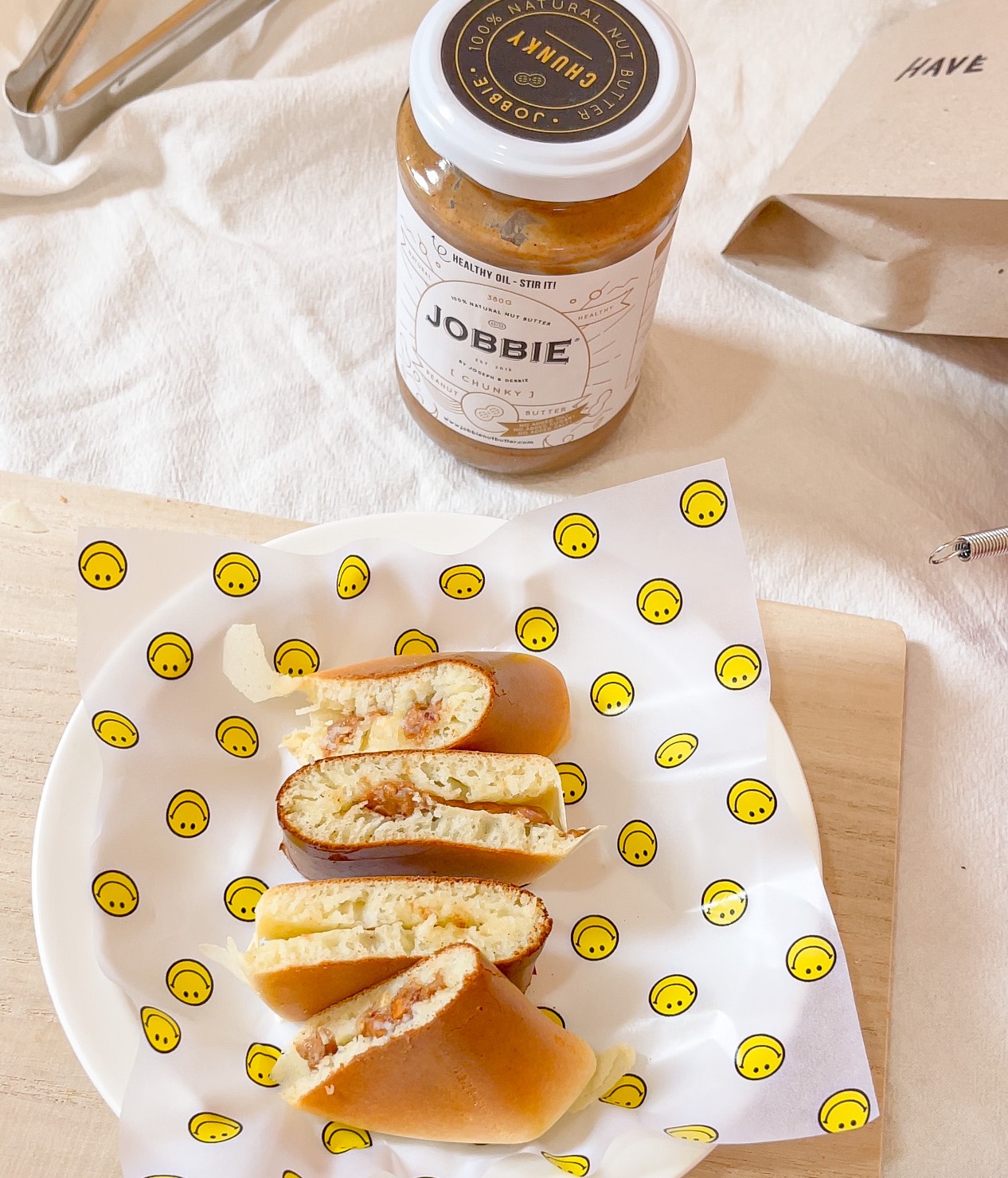 If you can't visit the morning market or pasar malam to get Apam Balik due to the lockdown, try following this recipe and make it at home! No long list of ingredients required, get a waffle mix and let it do the miracle.
Best of all, you get to add as many peanut butter as you like, or even adding other creative fillings!
INGREDIENTS
Pancake Batter
Morinaga waffle mix -150g
milk 120ml
egg 1pc
Filling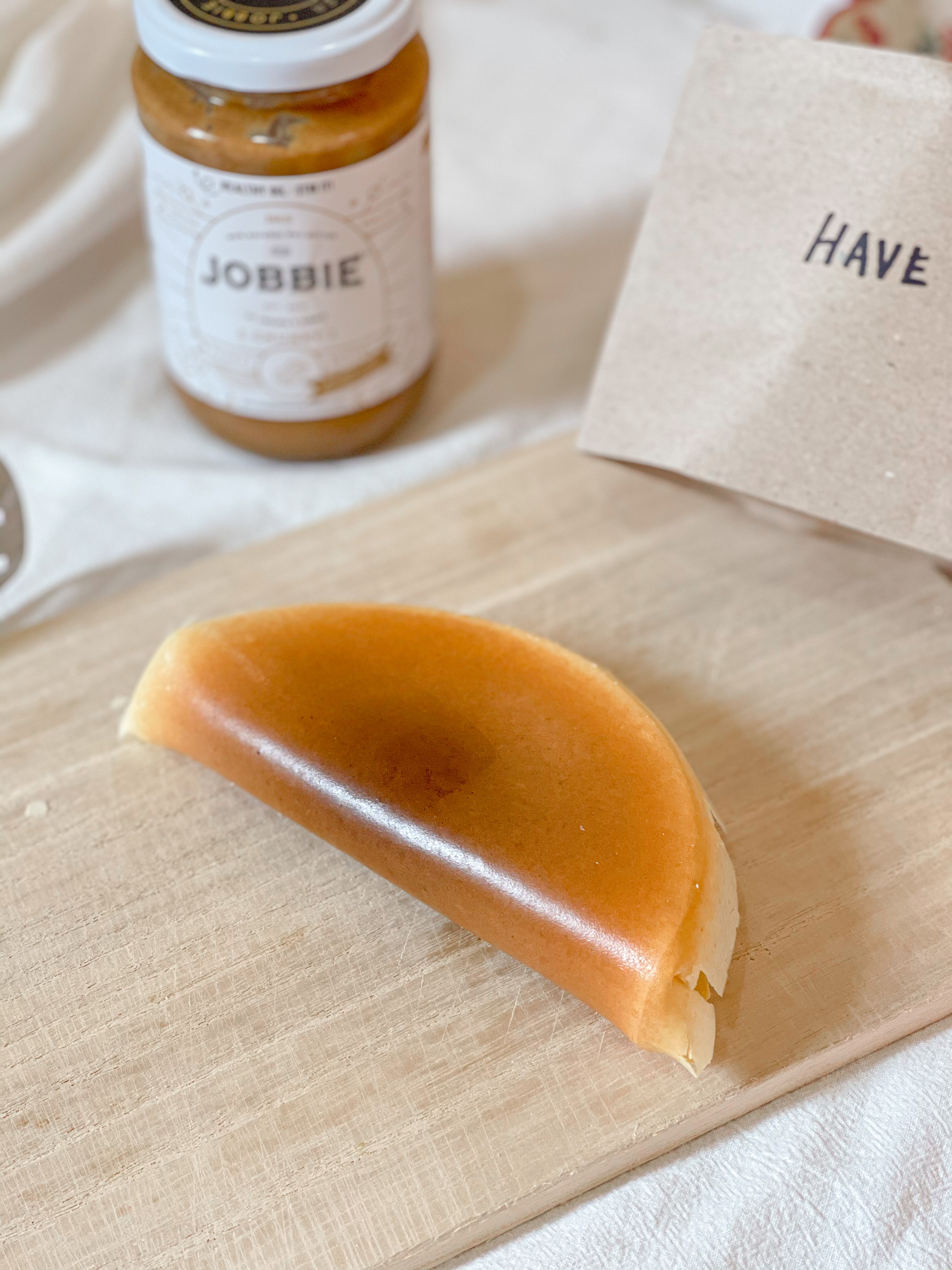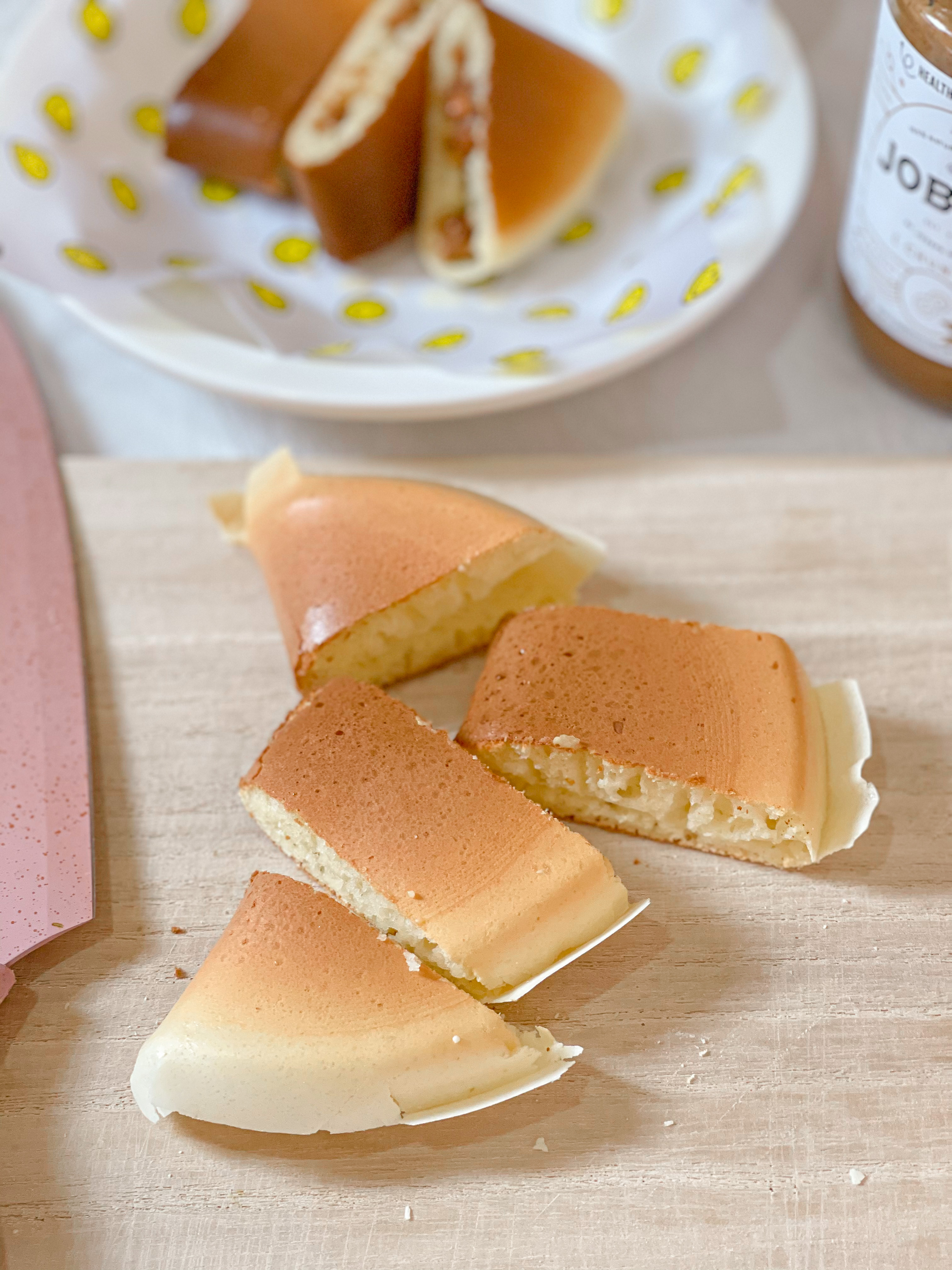 PREPARATION
In a bowl, mix the pancake batter ingredients together until well combined (no need to rest and proofing).
Pour in around 1/4 of batter into a non-stick pan on medium low heat, you can adjust your batter to get thinner or thicker Apam Balik.
Cook for 2-3 mins until the batter starts to bubble and set.
Sprinkle some sugar and canned creamy corn, add JOBBIE peanut butter to make it more flavourful!
Our on the pan cover and cook for another 1 minute.
Scrap the side of the Apam Balik and fold it into half. Remove from heat.
Slice Apam Balik into quarters, your warm peanut-y Apam Balik is ready to serve immediately!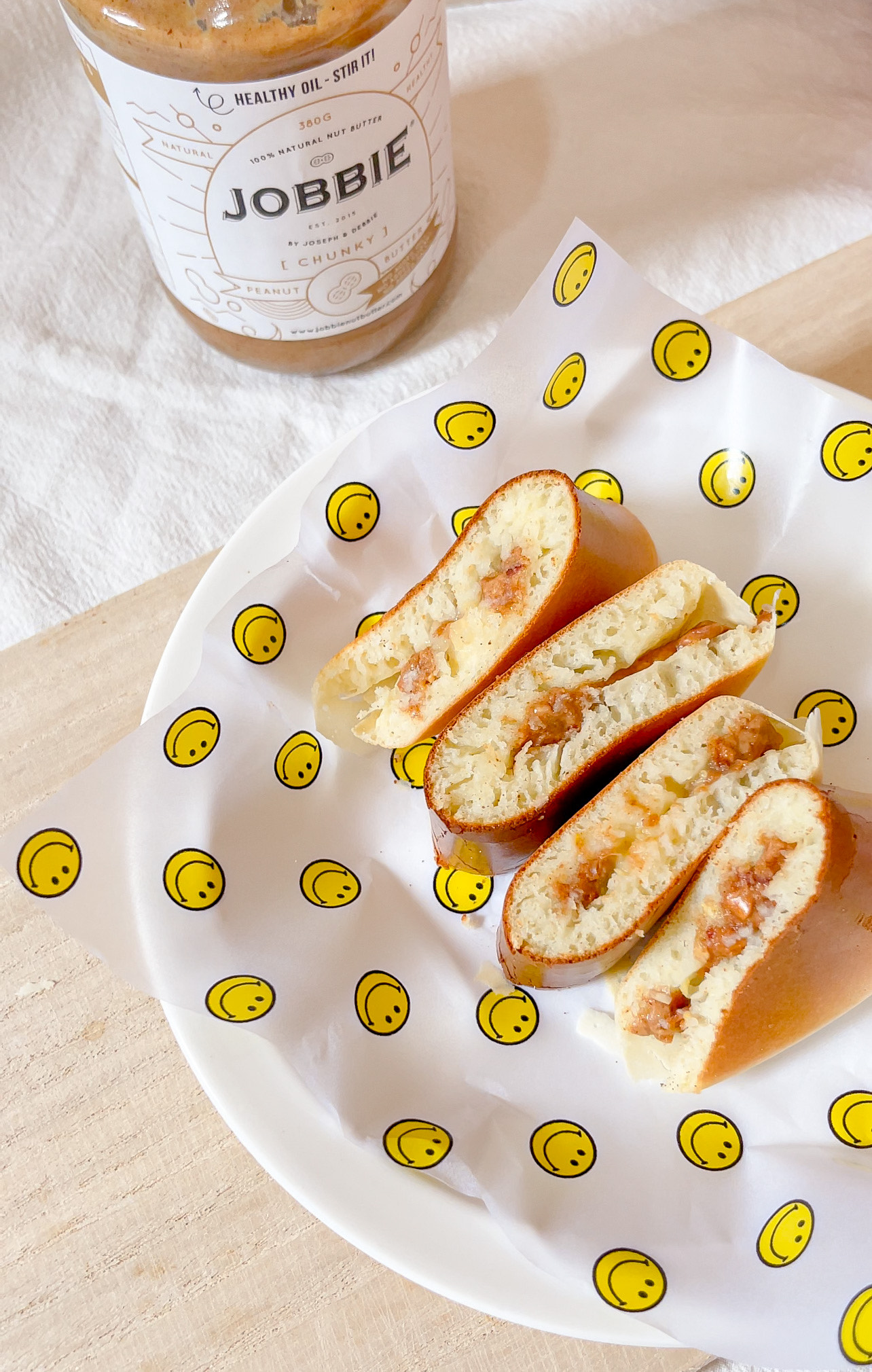 ---
JOBBIE is a Malaysian brand specialised in making 100% natural Halal peanut butter.

Our peanut butter is perfect to enjoy on bread/toast, but there can be many more possibilities! Check out more interesting JOBBIE peanut butter recipes here.

Want to get your recipe featured? Tag #jobbierecipes on Instagram to join us!
---
Get your peanut butter >>> SHOP NOW