Joseph & Debbie are a crazy young team committed to make the tastiest, healthiest & most delicious NATURAL peanut butter. Without using any harmful preservatives, artificial flavors, or any chemical we can still make you fall in love with our peanut butter which is made with love!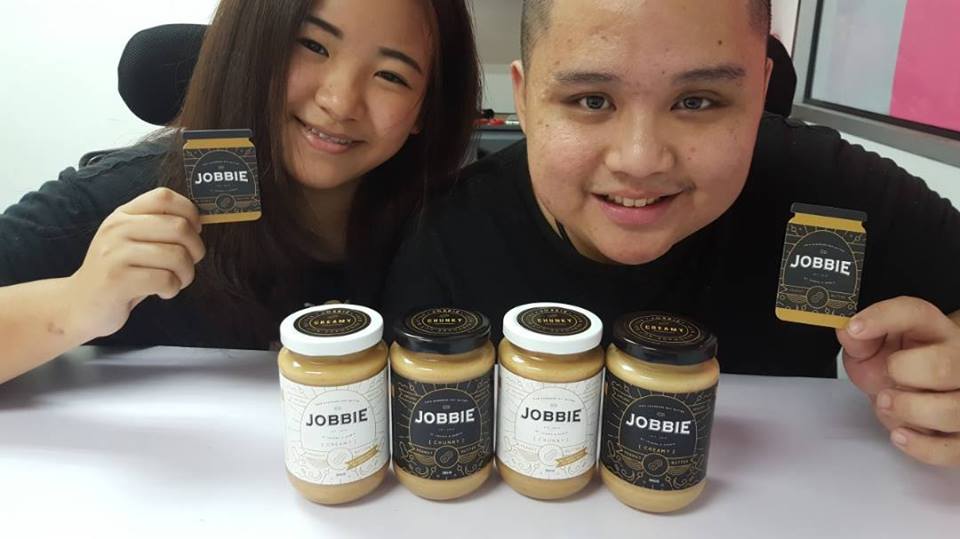 This crazy team take pride in doing things different from others and is constantly thinking of methods to improve in any other way from the mouth watering roasted peanut aroma when you first open the bottle of Jobbie peanut butter to the taste you'd literally die for.

We would like to thank those who helped us on our way by giving ideas, suggestion, advice etc.

Only the Best is Good Enough!