Who says delicious food can't be healthy right? Grab a bottle today and eat #likeaboss!


Joseph & Debbie
Our Founders
What you need to know about JOBBIE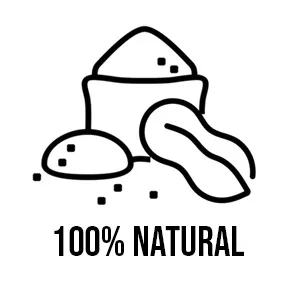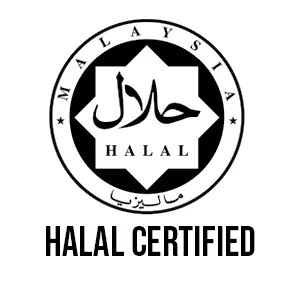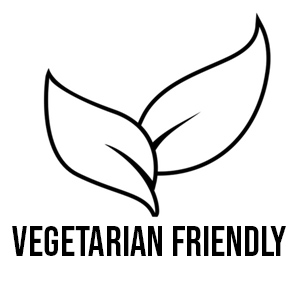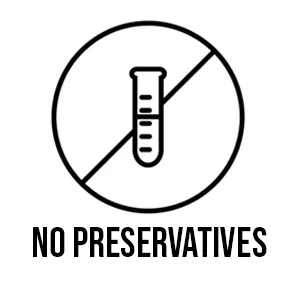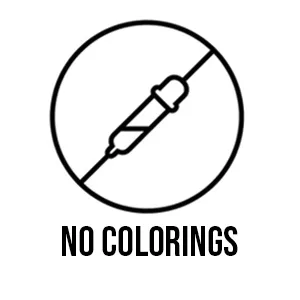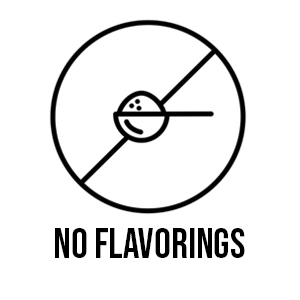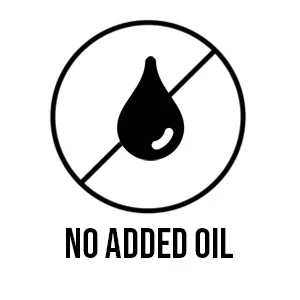 Our Delicious Peanut Butter
---
Laramie Tan

It's awesome and I fall in love with this peanut butter jam! It's obviously natural and 100% fresh ingredient. No salt and sugar can maintain our healthy with this nice one!

Ibrahim Alzubaidi

I did not know that something so natural can taste so good. Amazing product, healthy, and tastes good even with no salt or sugar added. Definitely will come back for more. Love it!

Angel Yap

Omg...when i first opened the Pure Peanut Butter, the fragrance of peanut butter has caught my heart. Then i saw the texture of peanut butter is so so smooth!

Thiruvengadam Namasivayam

BEAWARE!!!!! You might finish a bottle yourself in 4-5 days alone. Because this happens to me.

Natalie Yong

Trust me, if you love peanut butter, Jobbie is the best! Got it to try and half jar was gone in 2 days! Love the delicate fragrant peanut butter.

Vickii Lee

Oh my goodness I just got my first order and I've been sneakily eating spoonfuls of their Natural Chunky Butter. LOVE IT!. Thank you for existing because I needed this peanut butter in my life.
Tired of Bread? Try some PB Recipes here!