JOBBIE Peanut Butter Praline Galette
by Wayne (@dough_and_stove IG)
Picture Hot Cocoa, Cozy Blankets, Woodfire and Christmas Movies....Perfect? Well almost....😉 Top that with a buttery, caramelized tart 🧈 enveloping toasted sweet potatoes 🍠 and marsh 🍭, before drizzling with a generous amount of JOBBIE Peanut Butter Praline 🥜 and now we're talking! 😌👌🏻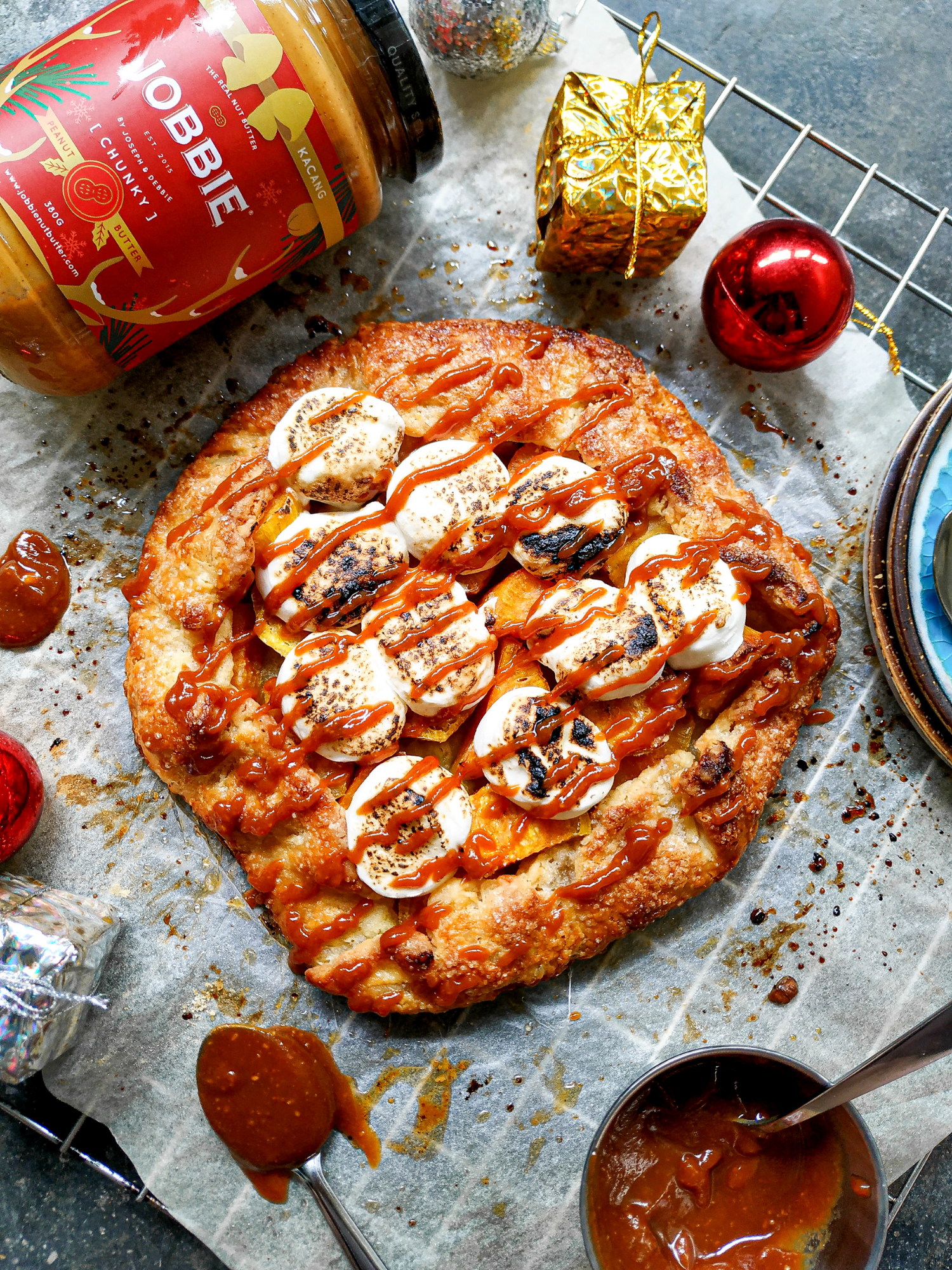 Recipe Instructions (±7" Galette)
Galette Dough
INGREDIENTS
Flour, 160g
Salt, 2g
Sugar, 10g
Butter, 105g
Water, 45 - 55g
PREPARATION
Mix Dry Ingredients together.
Add in cold Butter cubes and cut it into the flour until it resembles a coarse breadcrumb texture.
Add in Water a tbsp at a time just until the dough comes together.
Form dough into a disc, wrap with plastic wrap and refrigerate for at least an hour before using.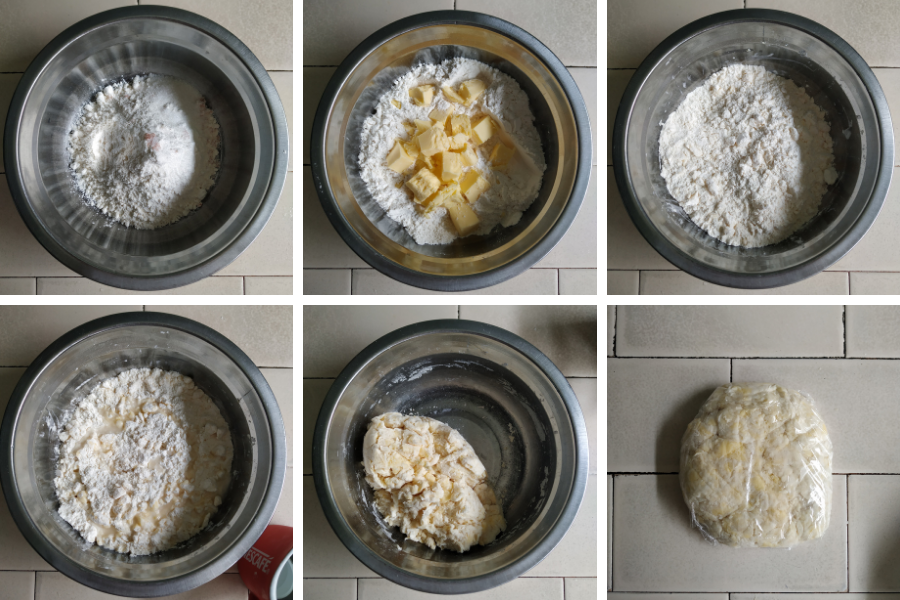 Sweet Potato Filling
INGREDIENTS
PREPARATION
Peel & Cube Sweet Potato.
Boil for 15 min & set aside to cool.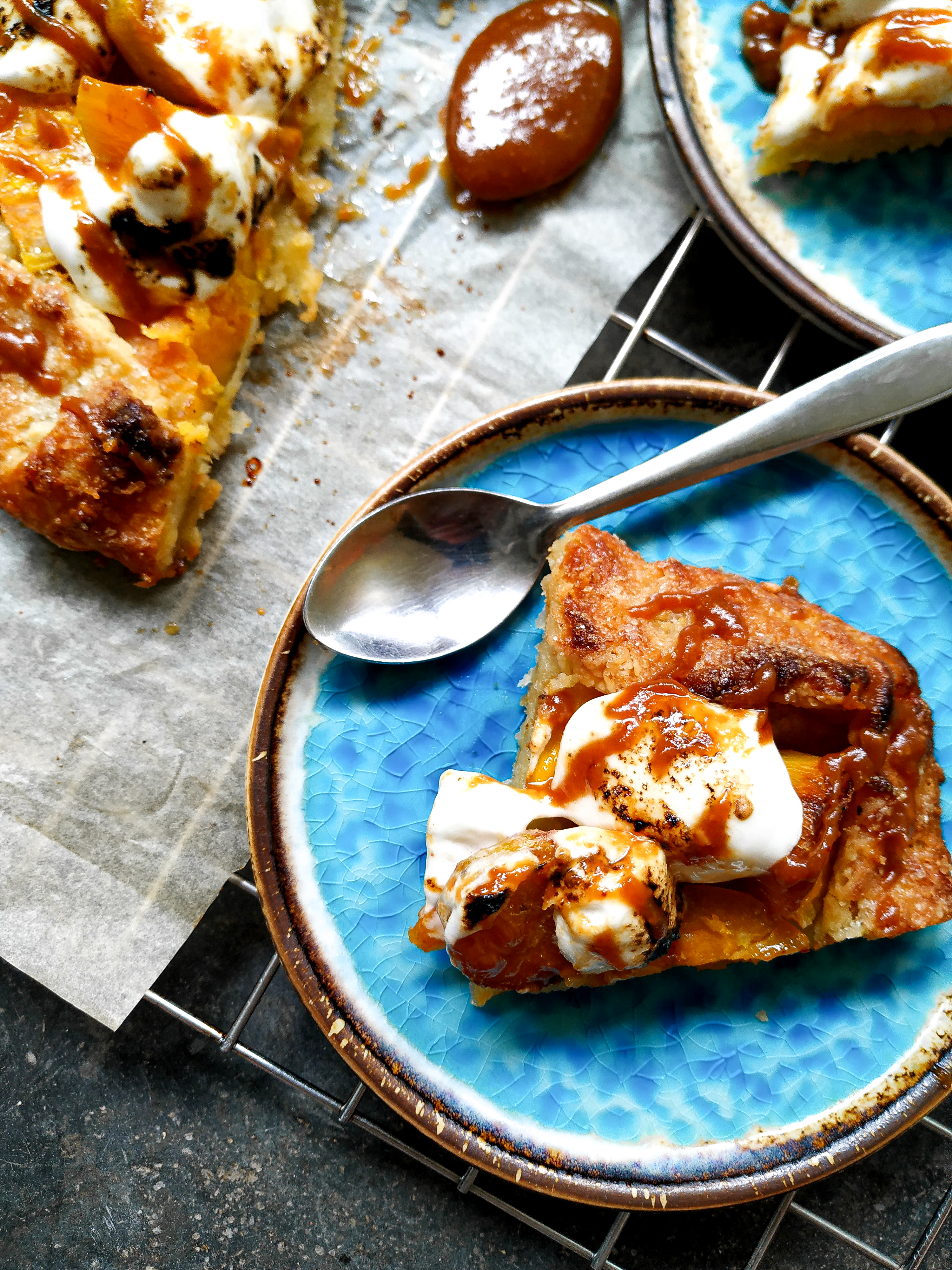 PB Praline
INGREDIENTS
Sugar, 75g
Water, 20g
Butter, 55g
Heavy Cream, 125g
JOBBIE Creamy Pure Peanut Butter, 85g
PREPARTION
Add Sugar & Water to a pan.
Heat Sugar until it dissolves completely and turns into an amber brown colour (darker if you prefer a more caramelized flavour), be careful not to burn it.
Add in Heavy Cream (Be careful as it will sputter). Mix until incorporated.
Add in Butter. Mix until incorporated. (±3 min)
Add in PB & cook for ±2 min.
Transfer to another bowl and set aside until ready to use.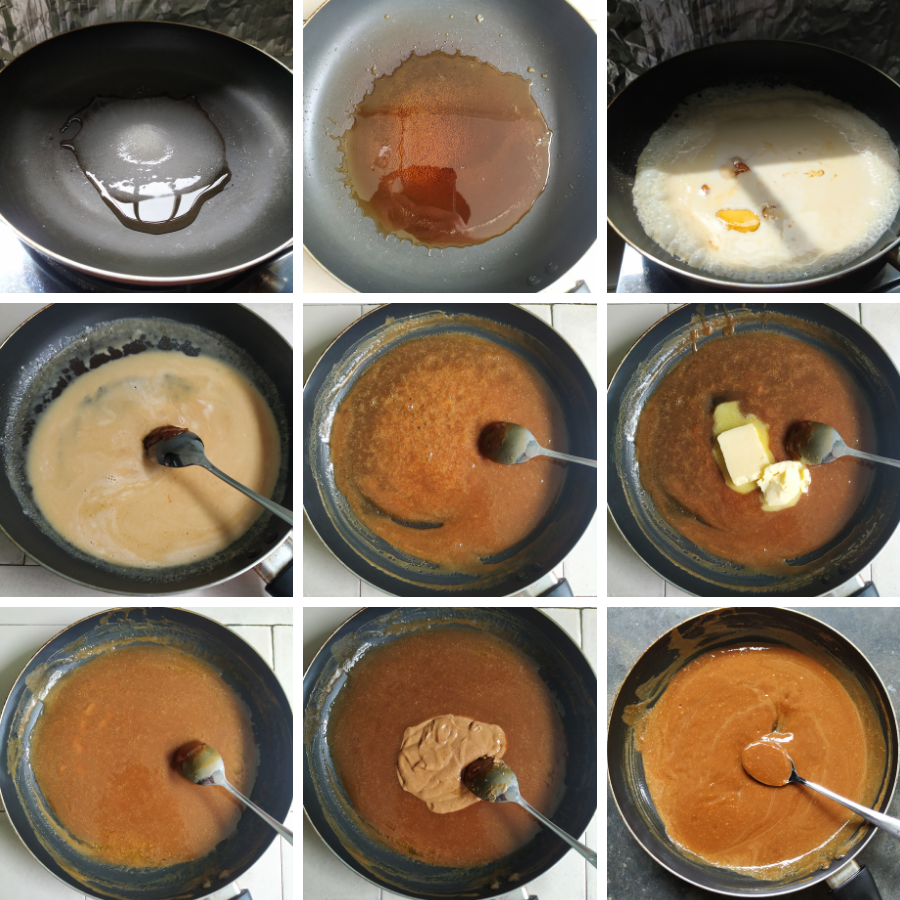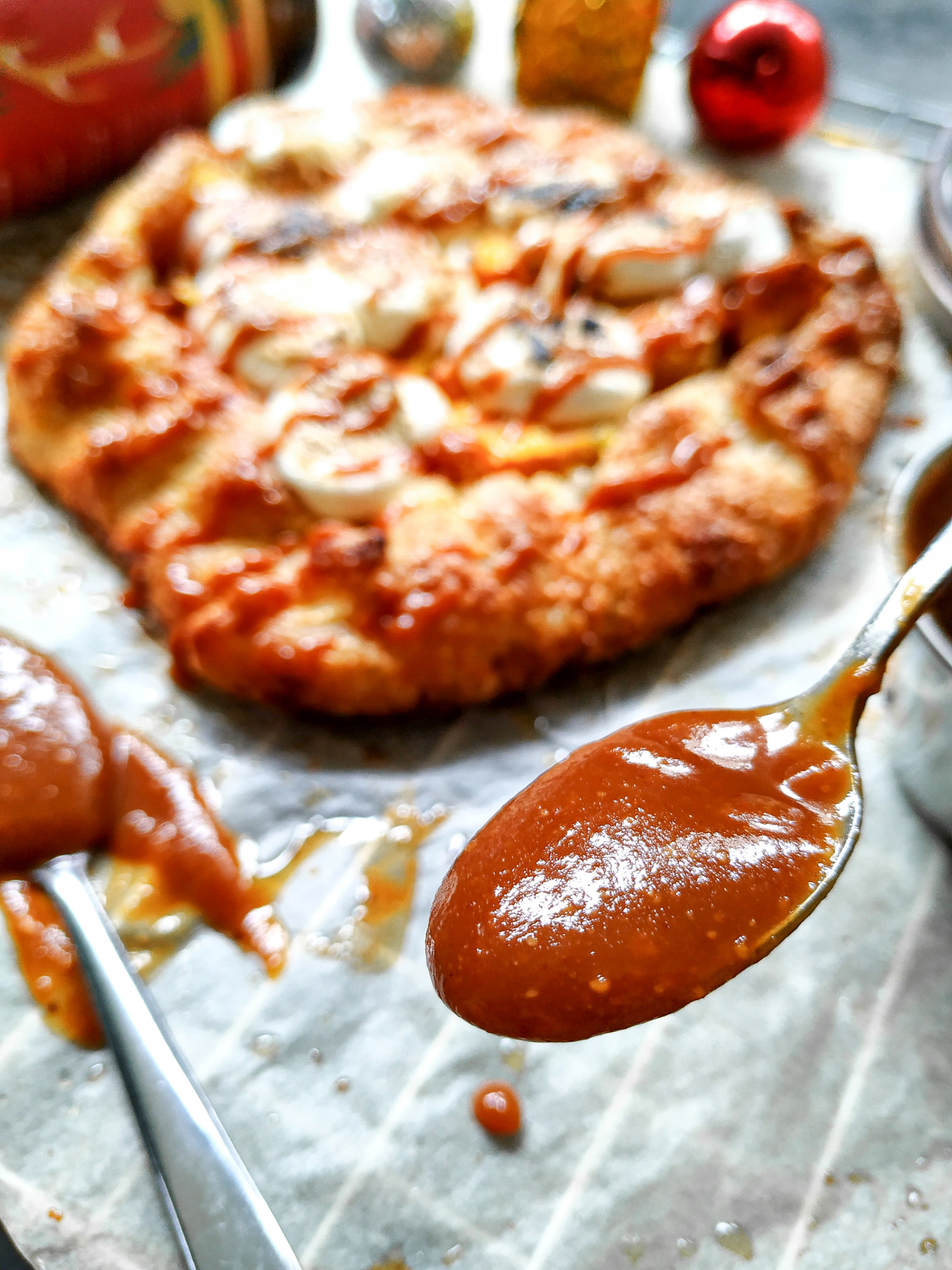 To Assemble
On a floured working surface, roll out Galette Dough to ±⅛" thickness. (Alternatively, you can do this between floured parchment papers)
Top center of dough with sweet potato, leaving ±2" around the sides.
Fold dough inwards and pleating along the way.
Sprinkle with a tbsp of Sugar & brush with egg yolk, then bake @ 175 - 190°C for ± 40 min.
Top Galette with Marshmallow (±30g) at the final 15s.
Toast Marshmallow with a kitchen torch, drizzle generously with PB Praline. Serve Warm!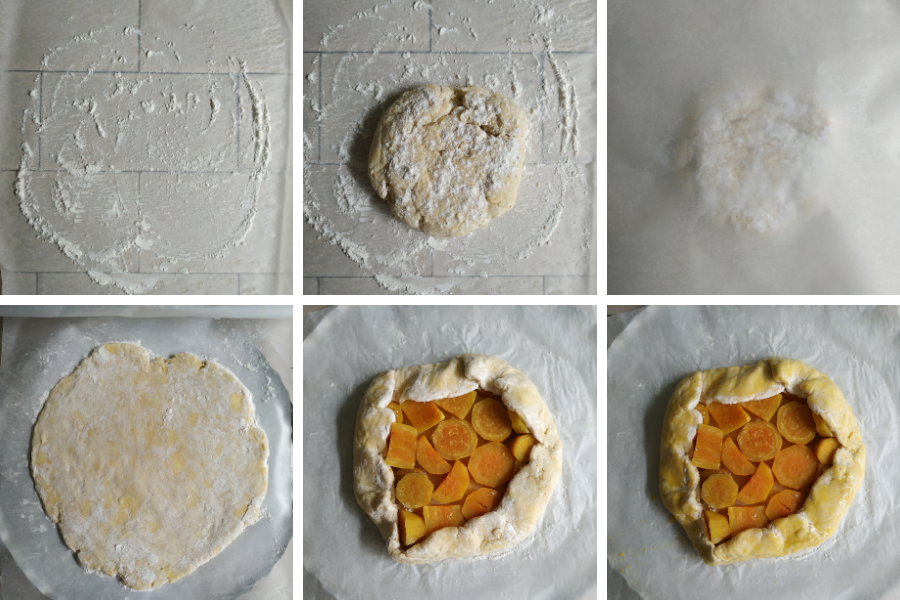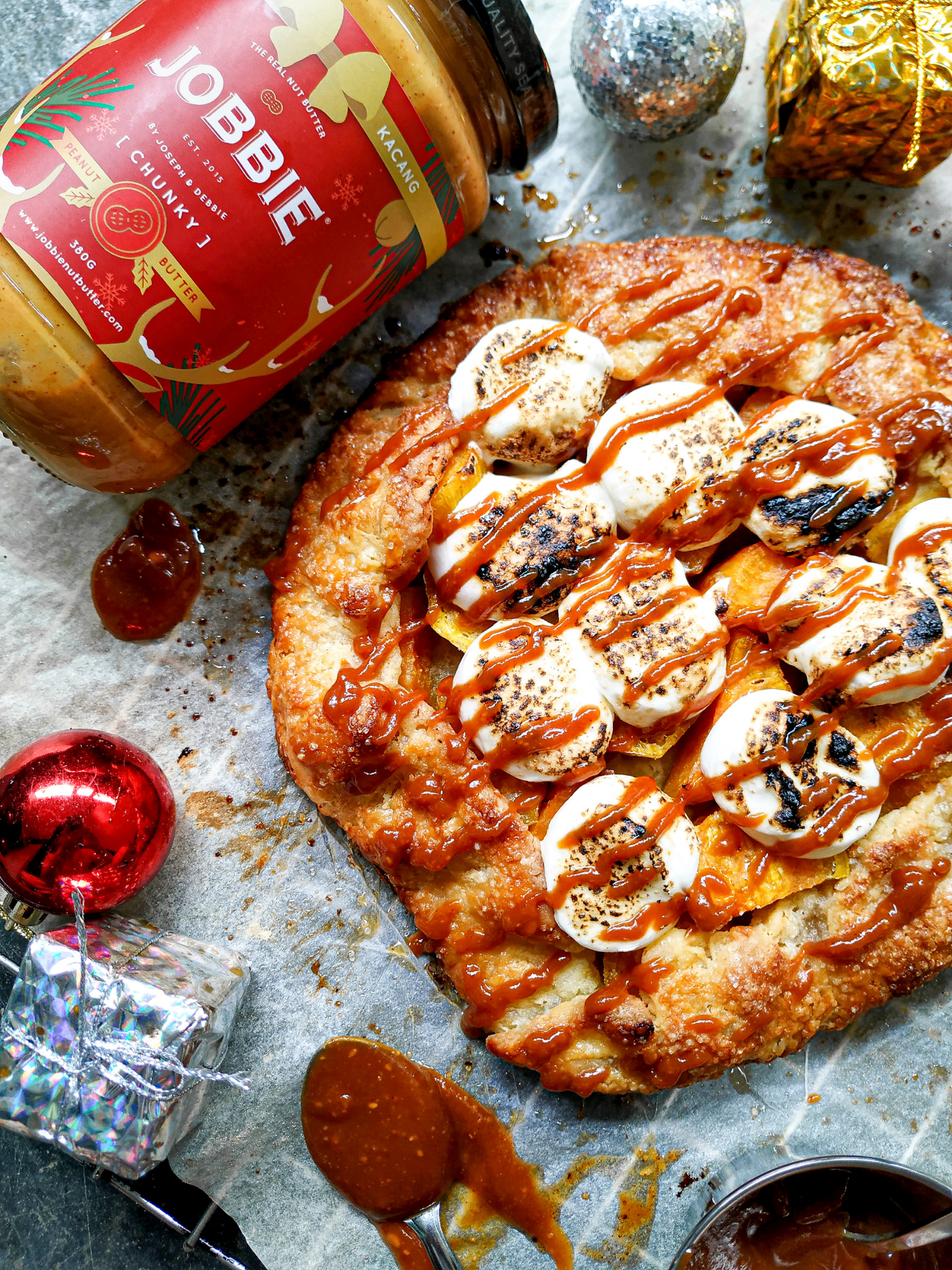 ---
JOBBIE is a Malaysian brand specialised in making 100% natural Halal peanut butter.

Our peanut butter is perfect to enjoy on bread/toast, but there can be many more possibilities! Check out more interesting JOBBIE peanut butter recipes here.

Want to get your recipe featured? Tag #jobbierecipes on Instagram to join us!
Get your peanut butter >>> SHOP NOW