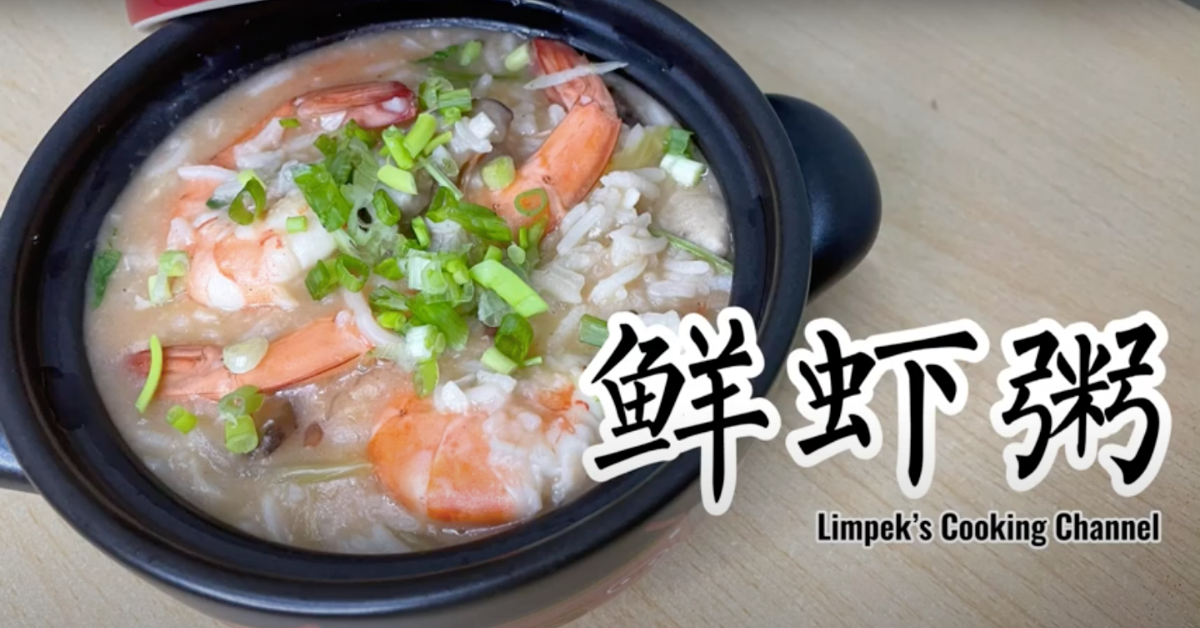 Shrimp Porridge with JOBBIE Peanut Butter
Ingredients
Raw rice, washed and cleaned
Shrimp, head removed and keep aside
Meat balls, cut into bite size
Mushrooms, cut into bite size
Garlic, minced
Ginger, shredded
Celery, shredded
Coriander, chopped
Spring onions, chopped
Salt
Pepper
Cooking oil
Sesame oil
JOBBIE Chunky Classic Peanut Butter
Directions
Heat pot with cooking oil and fry shrimp heads until fragrant. Add minced garlic and hot water and bring to boil. Remove shrimp heads from broth.
Add rice, ginger, mushrooms and celery.
Add 1 tbsp of JOBBIE Chunky Classic Peanut Butter.
Mix ingredients well and cook on low heat for 40 minutes.
Season with salt, pepper and sesame oil as desired.
Add meatballs, shrimps and coriander and cook for another 2 minutes.
Serve when hot with chopped spring onions.
Get your peanut butter SHOP NOW
Get your peanut butter SHOP NOW