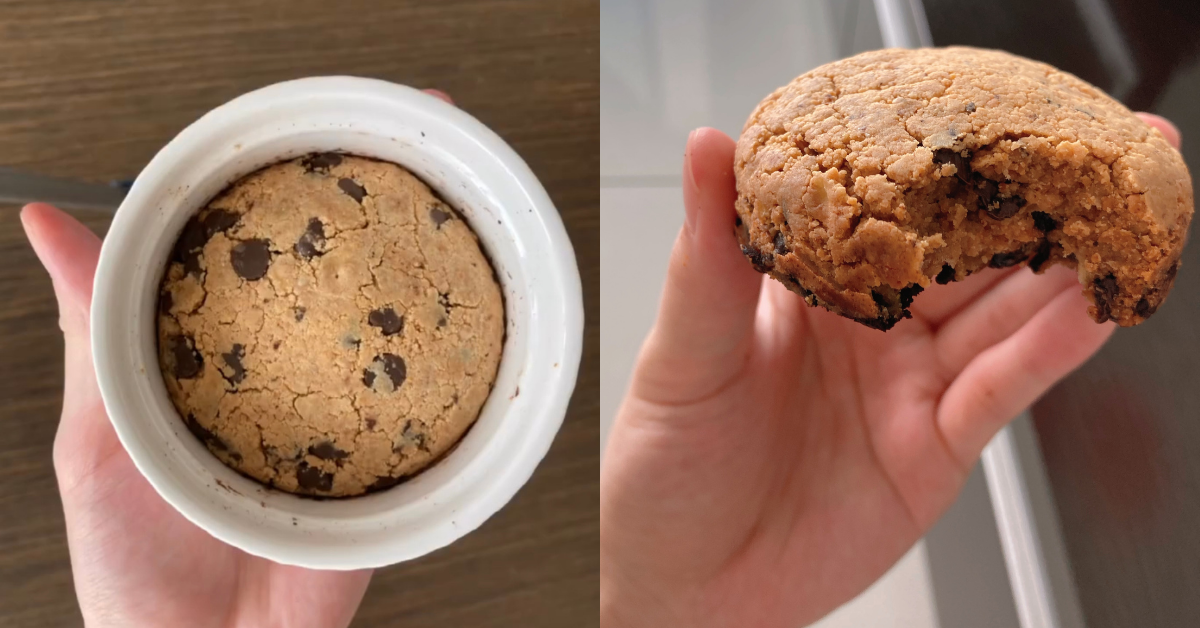 JOBBIE Peanut Butter Brookie Cookie
by JINGHUII (IG @_veronnnnn_)
This recipe is so easy to make and you can make 1 brookie cookie anytime for yourself without the need to worry about finishing a whole batch!
INGREDIENTS
Outer part
28g (4 tbsp) protein powder (alternatively, replace with almond/coconut/wholewheat flour)
15g (1 tbsp) JOBBIE Creamy Pure Peanut Butter
20g (1 tbsp + 1 tsp) applesauce (smashed apple also can)
7g (1 tsp) maple syrup/honey 🍯
0.5g (1/8 tsp) baking soda
14g (1 tbsp) dark chocolate chips
Inner part
4g (1 tsp) unsweetened cocoa powder
5ml (1/2 tsp) low fat milk / unsweetened soya
PREPARATION
Watch video tutorial here.
Preheat the oven at 180 degree celsius.
Mix all the outer part exclude chocolate chips inside a big bowl.
Then, pour in the chocolate chips and mix together.
Mix inner part together in a oven-safe bowl.
Pour in the outer part and flatten it (I used spatula) to make sure the cookie is more solid.
Bake at 180C for 12 min. Serve and enjoy!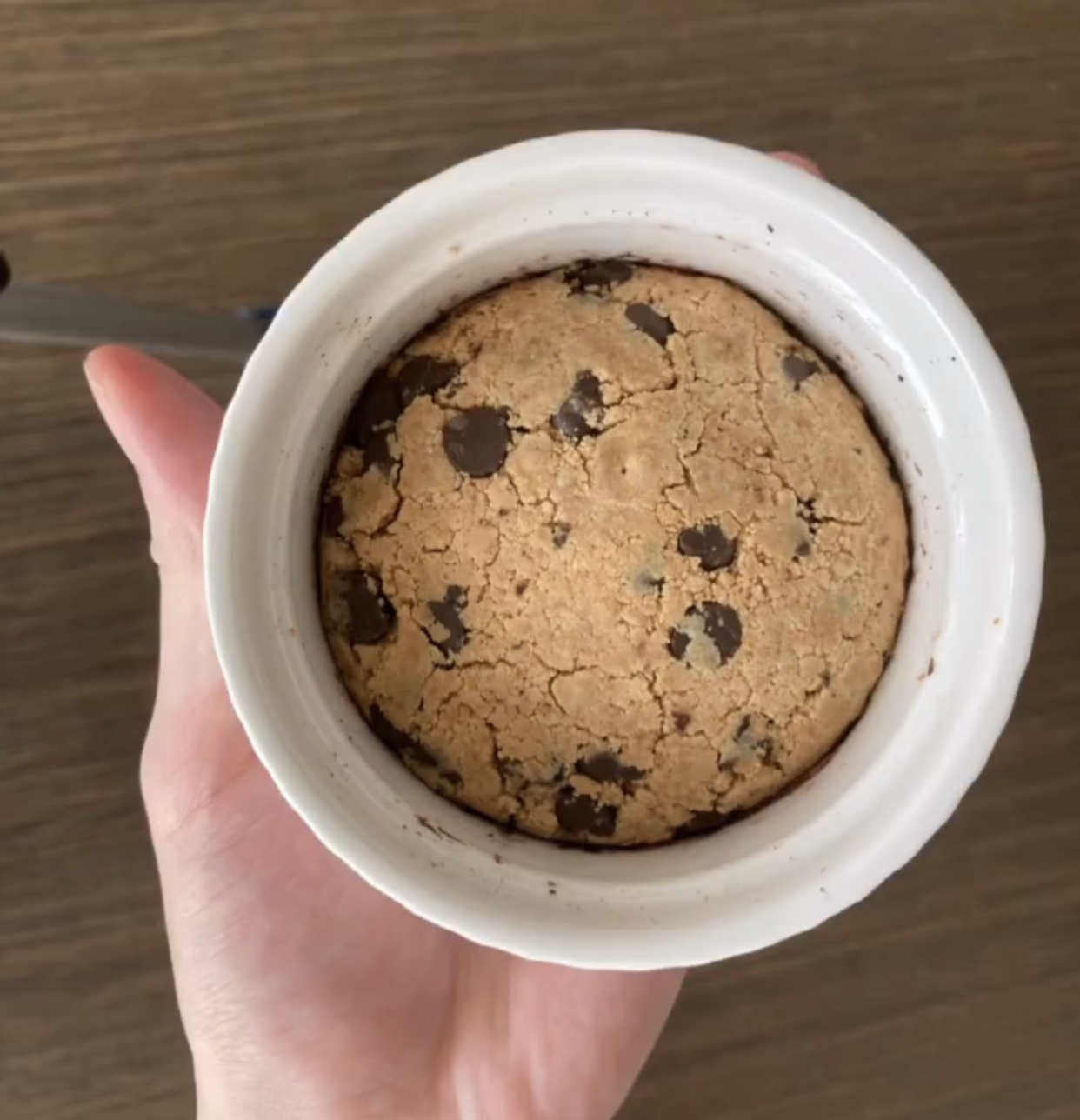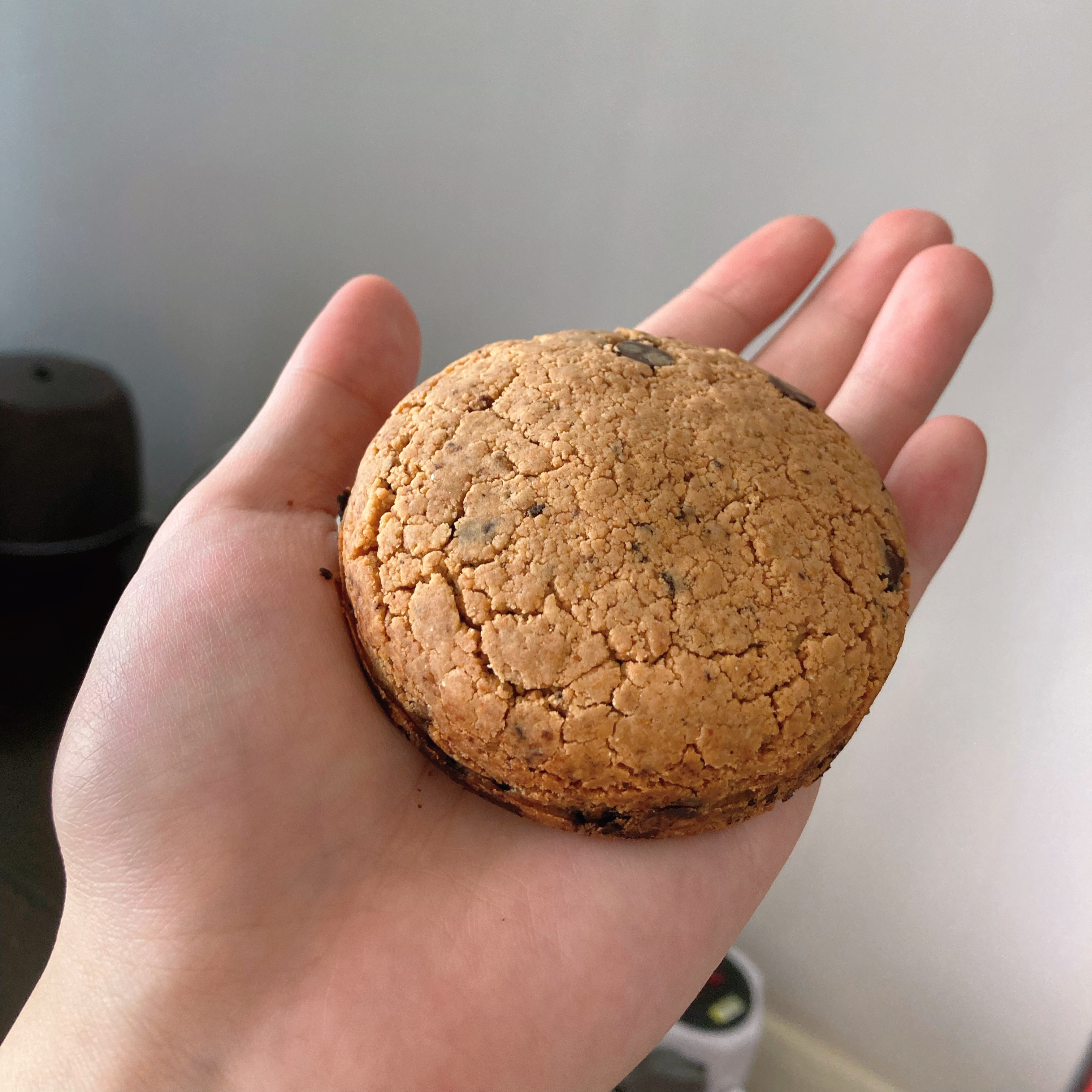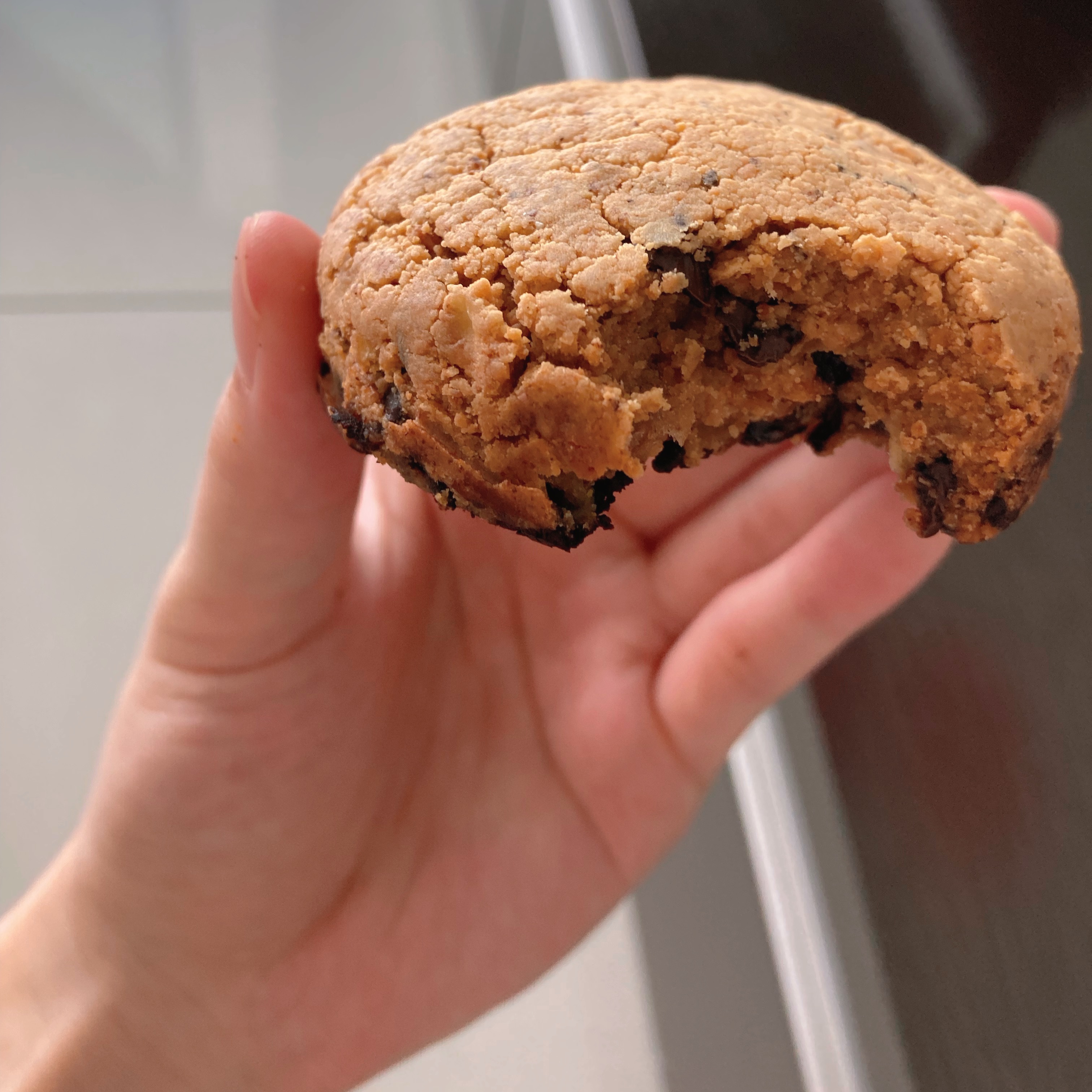 ---
JOBBIE is a Malaysian brand specialised in making 100% natural Halal peanut butter.

Our peanut butter is perfect to enjoy on bread/toast, but there can be many more possibilities! Check out more interesting JOBBIE peanut butter recipes here.

Want to get your recipe featured? Tag #jobbierecipes on Instagram to join us!
---
Get your peanut butter >>> SHOP NOW