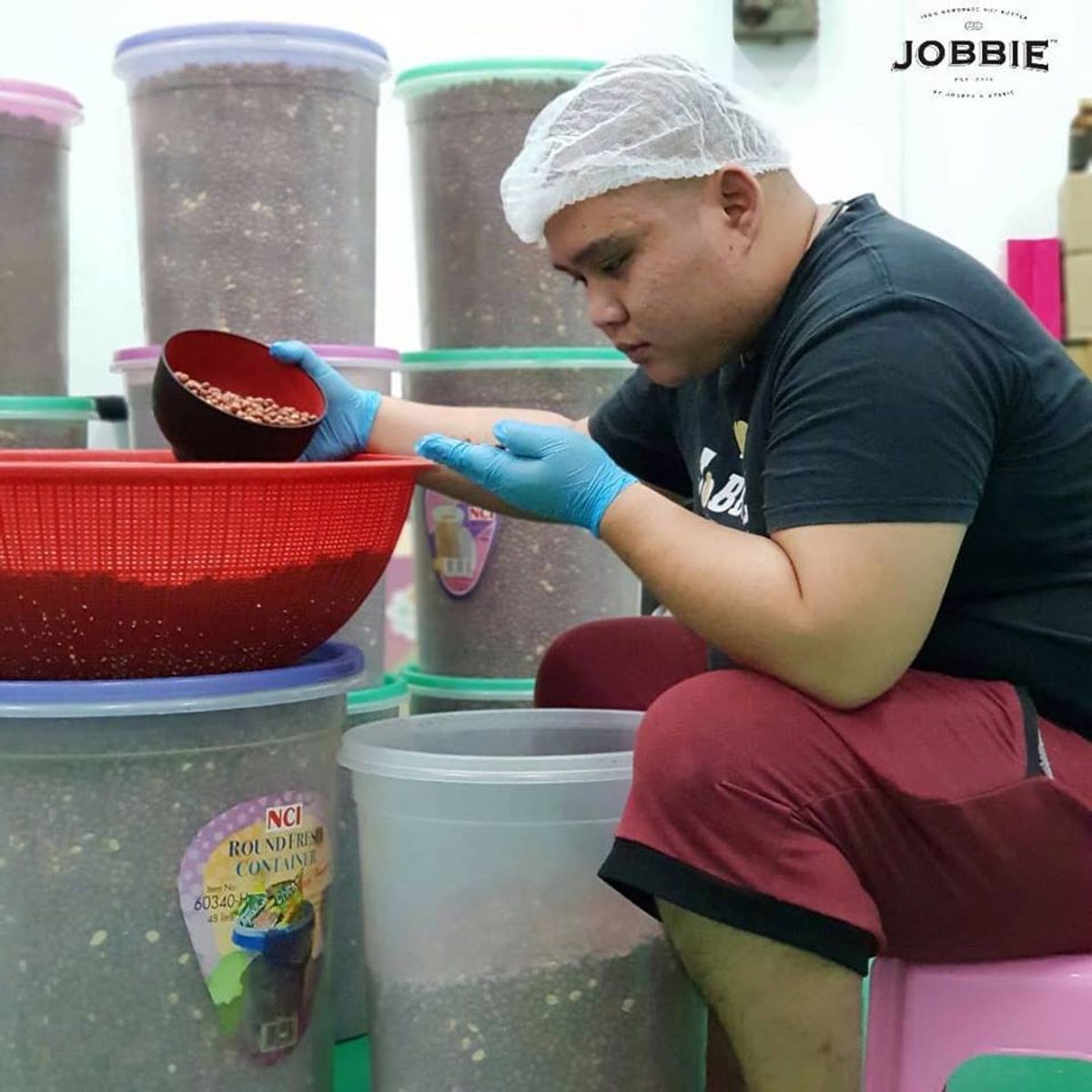 "Why you delivery so SLOW 🐢!? "
"Why you not like other sellers 💰" "2-5workings days or more to deliver to me!?"
"You delivering from America 🇺🇸arh "
Yes we do get that a lot, we know we have to improve, but we would also like to let you know every single bottle, every single little peanut 🥜... We made with love 💖and care ✋.
To never compromise for lower quality, to never simply make a second rate product, to never use cheap material is our way of saying thanking for supporting our small and humble business. You have all left your trust with us by ordering, it's only right we do our best to provide the best product we could come up with at the moment! To make a single bottle of Jobbie from scratch could use up to 3 whole day! That's how much work we put into it!
So after listening to our rant...will you still wait for us? 😢
#rant #slowdelivery #jobbie #natural #love #care #jobbienutbutter #weareonlyhuman