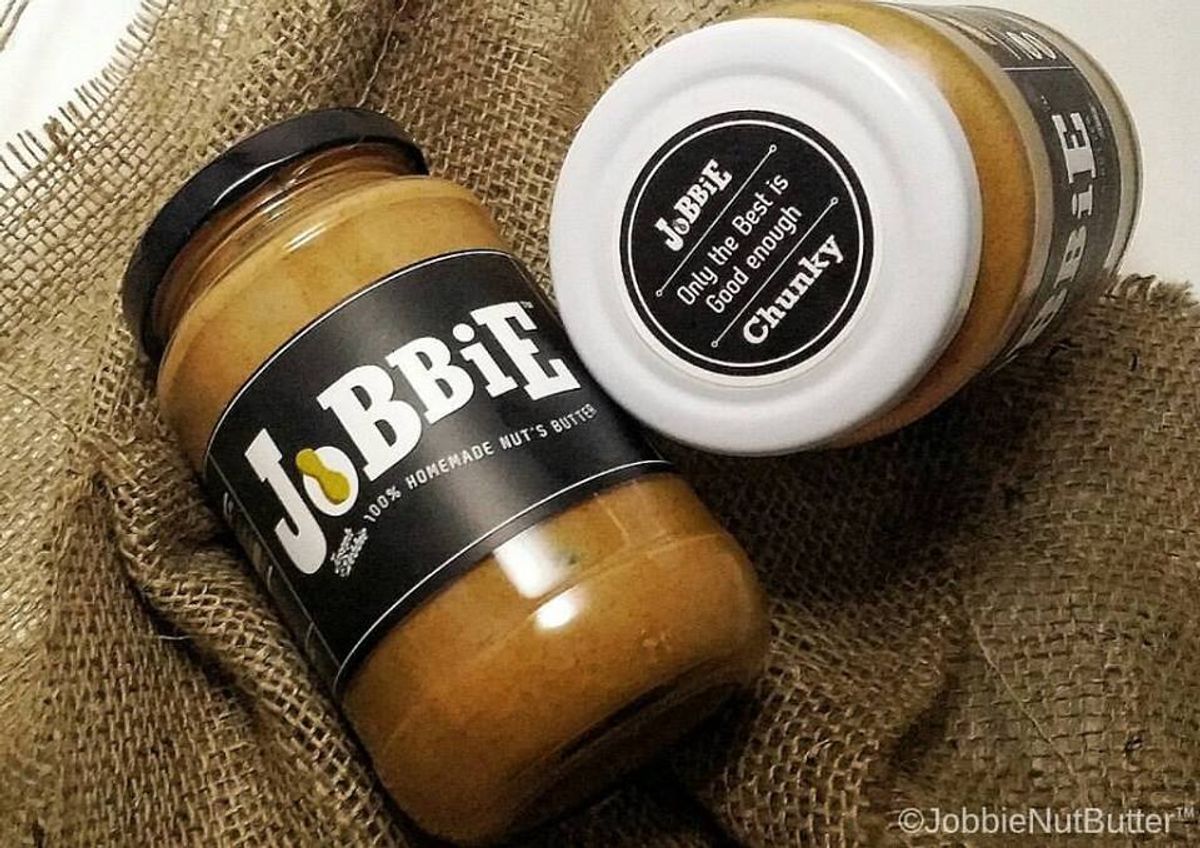 What LAH, only peanut butter? Boringgggg
😒
😒
😒
3 years in the game and all we have is 1 product, just plain old peanut butter. While our competitors seems to be stepping up games and creating more flavor or more product. We only have ONE and ONE only. It seems so not creative or lazy of us if you look at the surface level.
Why is that??? You may ask.
We believe creating or inventing a product is easy, making peanut butter is so easy that even an elementary student can make it. All it takes is a blender, an oven, some peanuts and "Ta-daa" you're done! That being said, perfecting it is a different story that even until now sadly, Jobbie hasn't been perfected yet! Crazy right!? Everything has to be taken into account, from the taste, texture, smell and even the looks so it may be Facebook-worthy or Instagram-worthy. (We're so not kidding!)
Well, all these happened because Joseph (one of the founders) is a control freak, experiment, experiment and experiment every day. Experiments almost on a daily prove to be hard, sometimes may turn out good, sometimes not so good. We apologize upfront if you've ever tried our failure experiments. We lose customer and gain new customer on a daily basis too, some admire our determination to improve and others criticize the lack of SOP. But we get it, we totally understand and we know the cost to pay on the path to perfection. It will never be easy, and that's why we have massive, massive gratitude for those who that stay with us and constantly giving us the opportunity to serve them with our best
💑. We know "money don't grow from trees $
🌳" like how our parents always said, that's why every cent you pay to get our Jobbie, we must make sure it's worth every dime, hence our motto "only the best is good enough".
Share your thoughts with us, what flavors you want us to work on in the future, or is our Jobbie up to your expectation.