Smelly Jobbie Shit!!!
Yes, if you already didn't know Jobbie actually meant shit or poo…but only in the UK
🇬🇧(Scotland). If you went and search the definition of Jobbie in Google you'll most probably get "shit" or "to take a shit". What a funny name right? What in the world were we thinking when we were choosing a name for our precious baby peanut butter?
You may ask…
It was so funny remembering how we got this name! FYI our old name was "WALAO-EH". (if that wasn't crazy enough right??)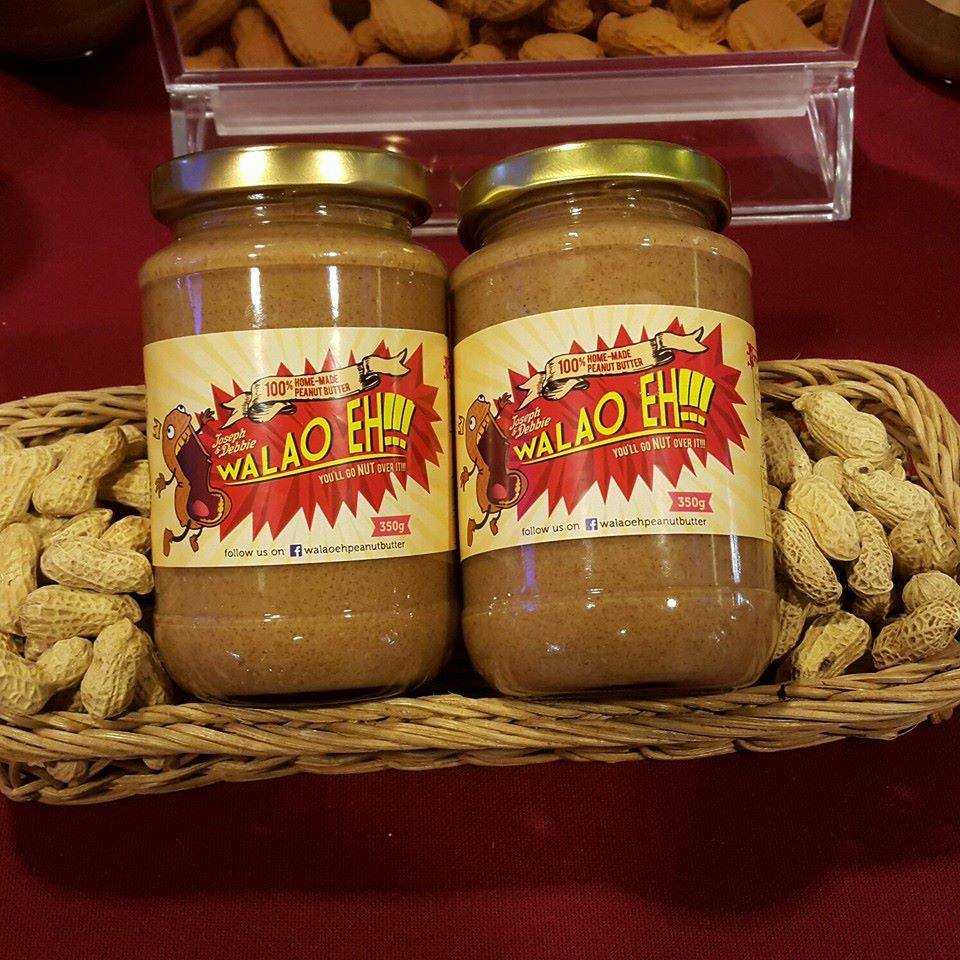 There was a time when we were experimenting on how to make quality peanut butter, so that was kind of a prototype name for it. Until we finally made something which is more acceptable and not too disgusting. (We really suck so badly at culinary arts!) So, one day me and Debbie were sitting down thinking all kinds of name like "nuts up" or "nuttylicious" and even "happy nuts''. Suddenly as a joke I looked Debbie in the eye and told her, if one day we had a kid let's name him or her Jobbie which is Joseph + Debbie = Jobbie (and yes we are couples!). So suddenly our eye shine simultaneously, and that was the time we knew, "Jobbie it is"!
It took some time before we mustered some courage to write this post, because honestly we were afraid you might laugh at us or think we're stupid. But lately we took some time to think about it, actually words have no meaning, but people give meanings to the words. It does not matter if you have a silly name, but what you do to put a different meaning or value to it. To us, Jobbie meant hard work, to never take advantage of people, to be kind and always give our 200% to the people who supported us etc, and that no one can ever change or take away from us! It does not matter who calls you shit, prove them that they can be wrong! If you are a shit, be a GOLDEN SHIT! Be the most awesome and valuable person in the world, because out of 7 billion people in the world there will be only one Tiffany or Joshua or Alex. Only 1 YOU!!!
Tell us your experience, has anyone laughed at your name before? How did you overcome it or how will you overcome it and we promise we'll reply all of 'em!