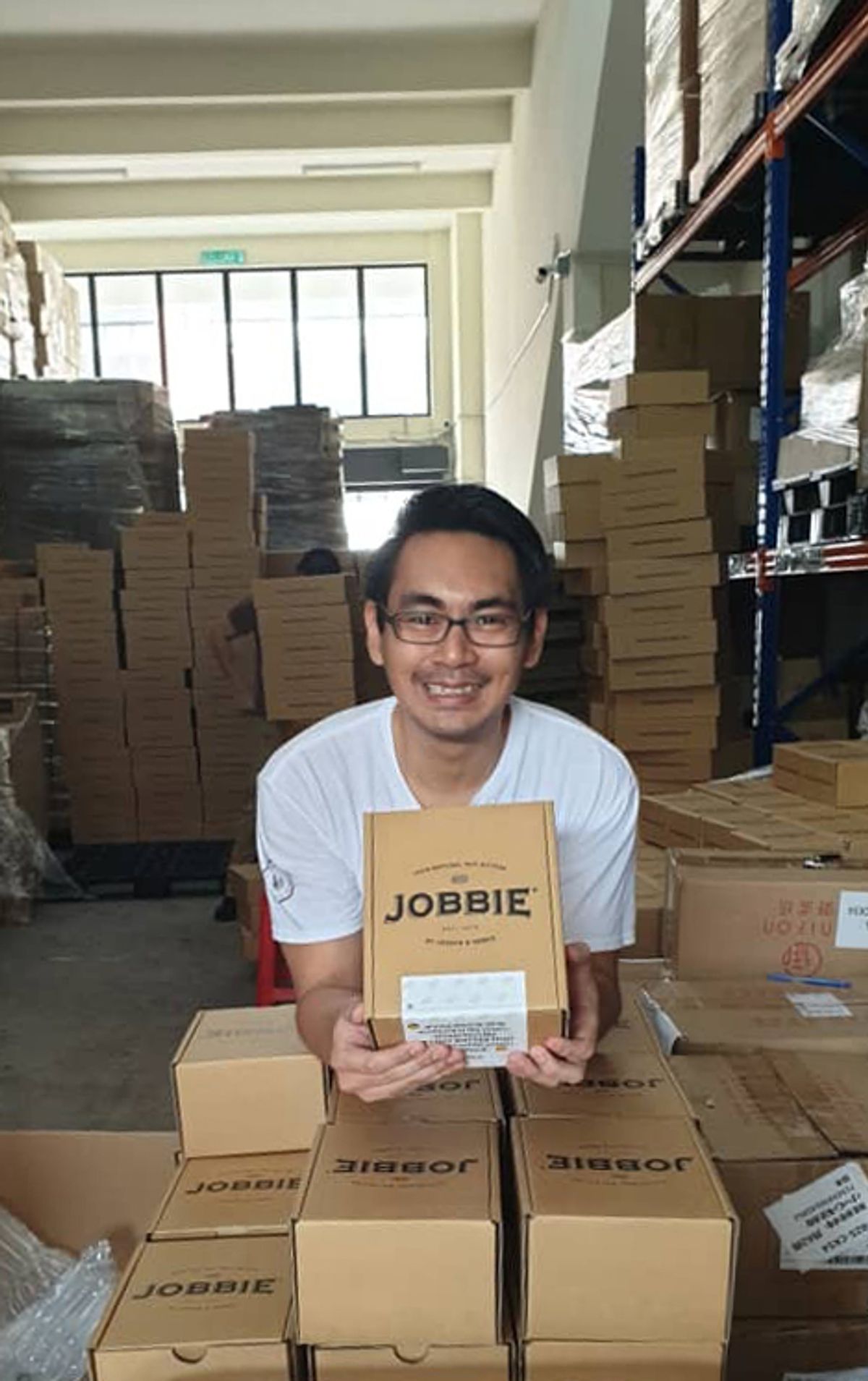 Hi there,

First off, Selamat Hari Raya to everyone celebrating and we hope that you have been staying safe during these challenging times of COVID-19. For everyone who supported us during these times by placing your trust on our 45-day order promise, rest assured that we are working hard and tirelessly to get our production up to full capacity, so here are some quick updates of the current status.
Till date we have fulfilled all the orders from 1-15 April 2020, and we will begin processing the orders made on 16 April 2020 very soon.
For those who have placed their orders from 16 April 2020 onwards, we thank you for your patience, kind understanding and your support. As soon as the orders are shipped out you will receive an automatic email notification with your delivery tracking code.


There is a huge volume of enquiry asking about the order status. Rest assured your order will be processed within 45 days or we will refund your payment.
We understand everyone is anxious on getting their order updates but our small team is currently focusing everything we have on production and fulfillment, so we will take some time to respond to your queries. If your order has not reached the 45-day deadline, we ask for your patience and kind understanding, so that we can prioritize the orders with the earlier deadline.


Order and delivery related issues for orders past the 45 day milestone.
Not to worry, we understand there may be failed deliveries due to items being delivered to office addresses which are not opened, and perhaps there were orders which we got wrong (we do apologize for any errors in advance), but rest assured we got you covered. Just reach out to us through our Contact Page widget here, and we will get back to you as soon as we can.


Yes, unfortunately we are still on the 45 day pre-order currently.
This is because although our manufacturing operations are allowed to resume, we still have to carry out production with stricter practices to adhere to more stringent COVID-19 safety and health regulations, because if there is a breach we will need to cease operations entirely and we cannot let that happen.


On a positive note, we launched Jobbie granola!
To ensure we have a stable product that still adheres to Jobbie's promise of quality food, and one that we can actually ship out within our standard delivery time of 3-5 days, we have released a limited edition of our take on granola. Just remember if you need to be shipped without being placed on a 45-day pre-order you will have to place a separate order just with the granola. You can check the granola out at this link.
Once again, thank you for your kind understanding and support. The team at Jobbie greatly appreciates it, and we wouldn't be where we are without each and every one of your support. Stay safe!
Yours Truly,
Victor Chin
CEO of Jobbie