We're not homemade
anymore, will you still be with us?

Yes, we finally moved to a new and bigger space! A BIG BIG BIG thank you for everyone that has been with us throughout these years, we couldn't done it without you guys. (So give yourself a big clap
) We moved a total of 3 times already within 3 years, from a 650sf apartment, to a 900sf condo and now our very own production space and office!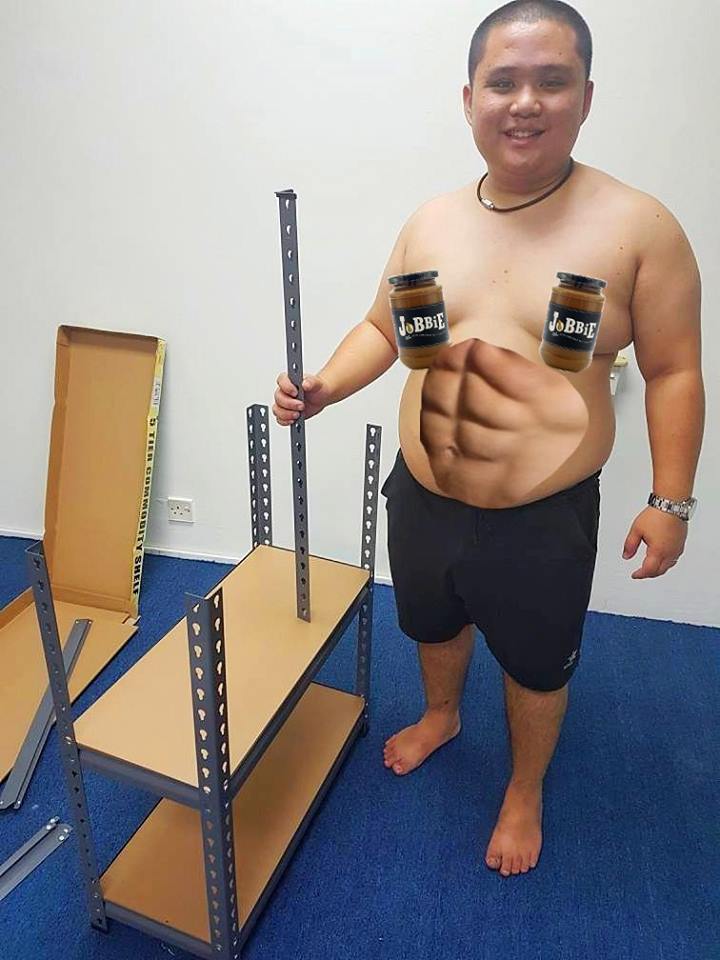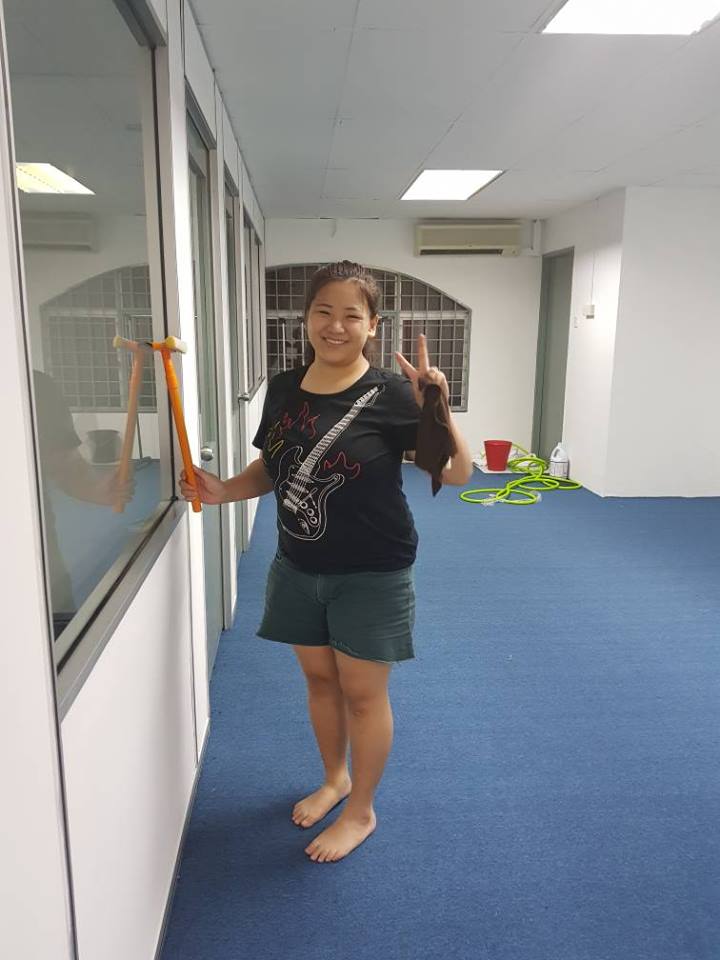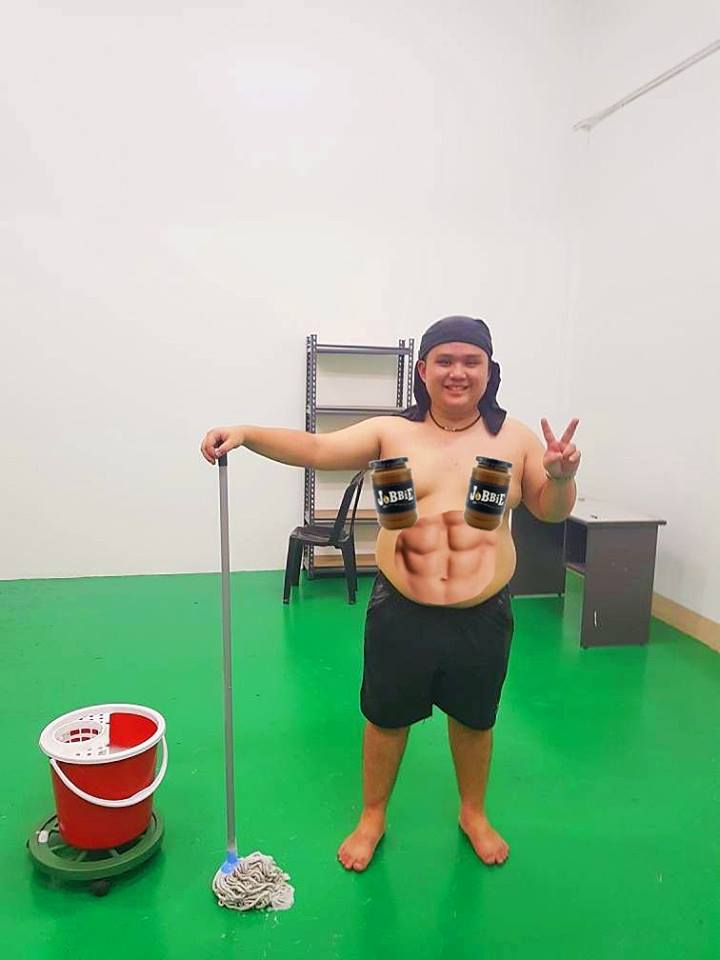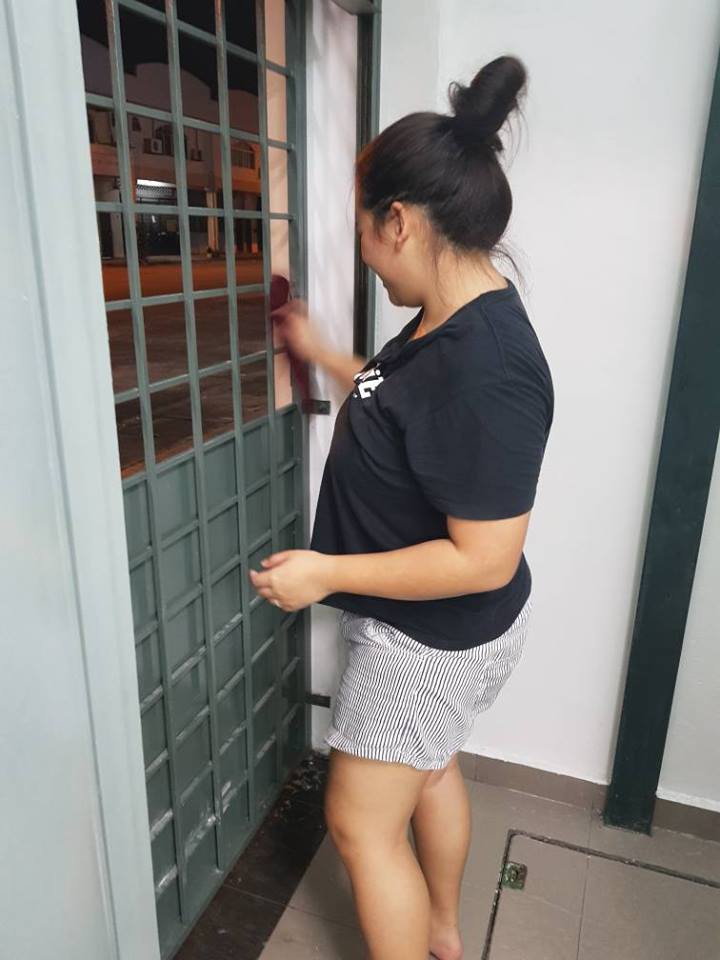 Then you guys aren't homemade anymore right?
Honestly, yeah you could say so. But what does homemade even mean? It just meant that it's made at home, it's home based..THAT'S ALL! We'll still be making the yummy, delicious, healthy peanut butter that you all know and love. Everything will be the same apart from the change of place. Every batch we make, we promise to always make it with love, care and passion as we always have.
So again Jobbie-nation! Will you still be on our side as we aim to be the best peanut butter in world one step at a time!? We'll be needing you on this awesome team!