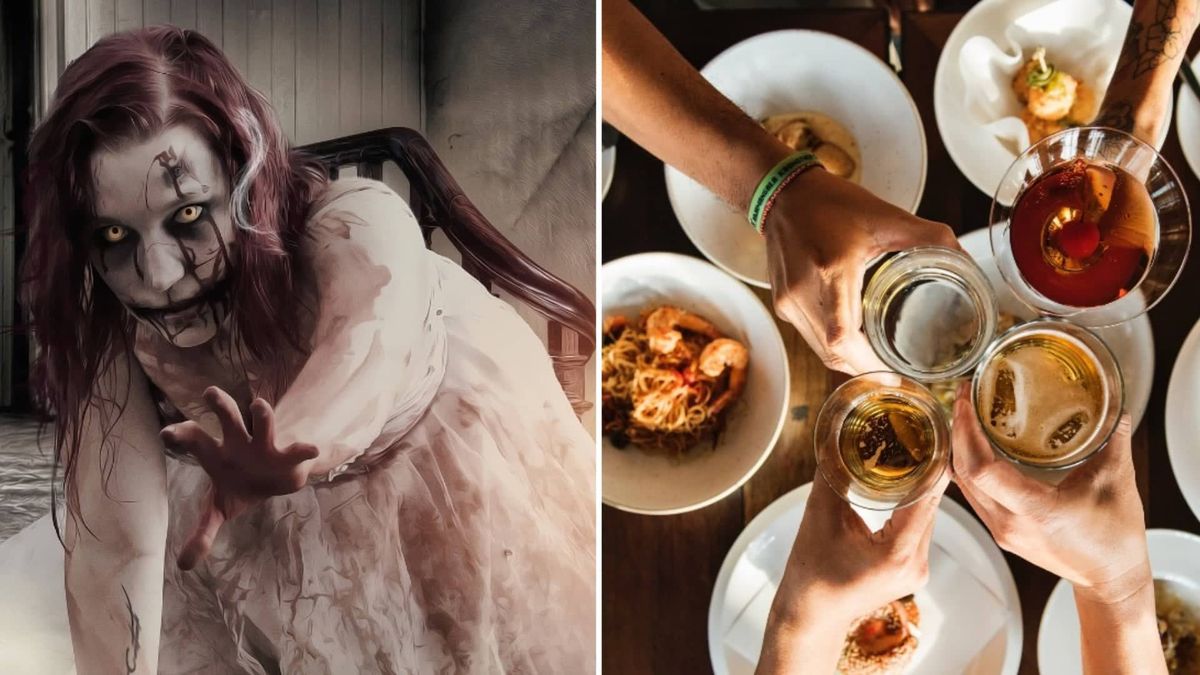 #1 Zombie Apocalypse: How to survive with these 5 food!!!😱🏃‍♀🍗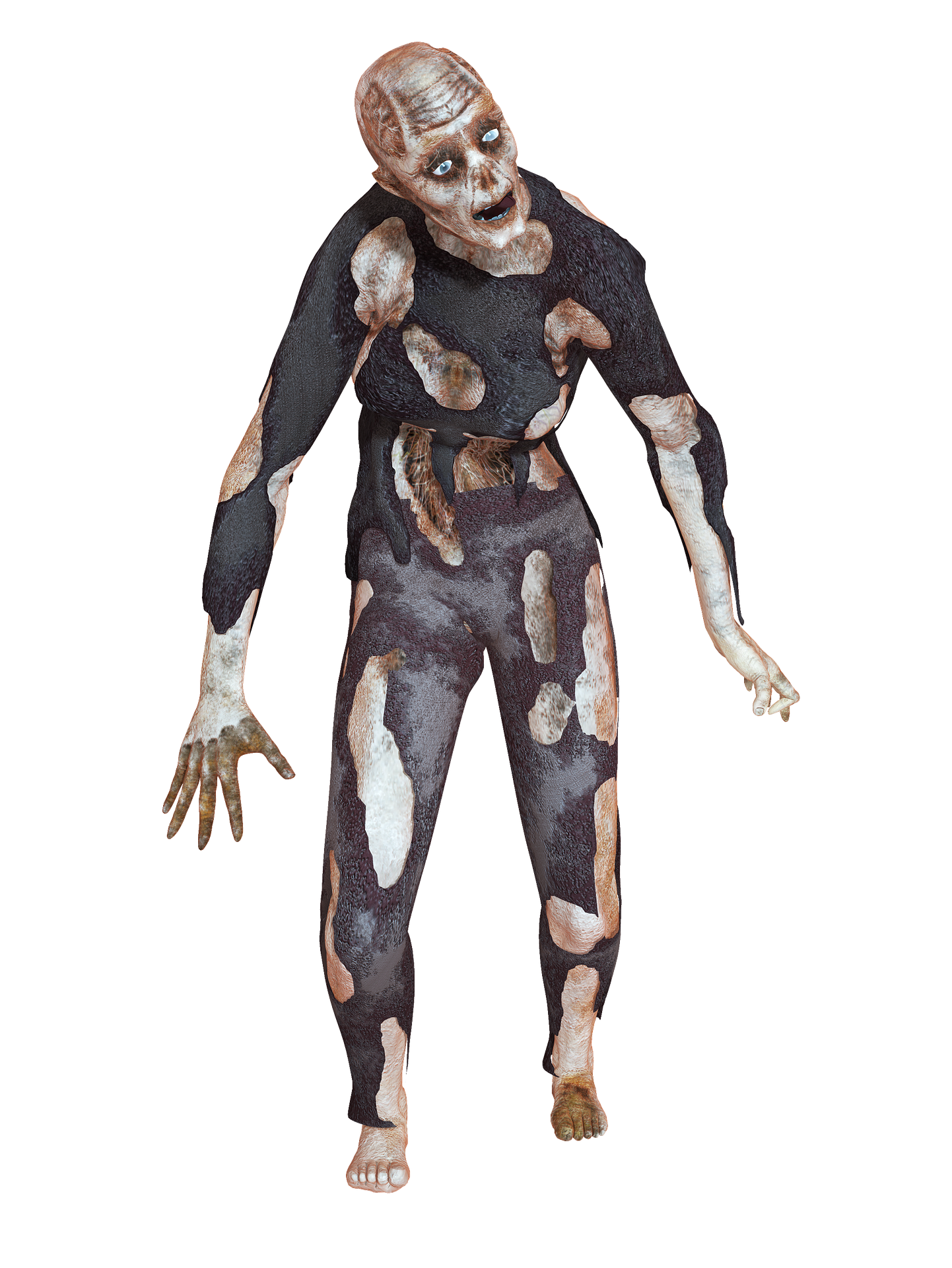 Image by JL G
A deadly virus has been unleashed into Malaysia, there's tons of body to be seen lying on the roads, makcik running like crazy, millennial recording with their iPhone. Suddenly as you squint your eyes, you saw someone walking strangely. Mouth open, maggots filled face, dead eyes and voila! You just found yourself your very first zombie. (yay!)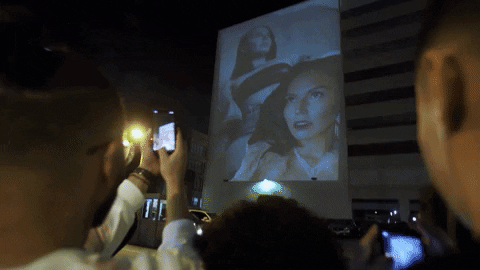 You now have to survive as long as possible until some scientist discover a cure to end this epidemic! Keep in mind that the human body could only last approx. 2-3 weeks without food and 3-4days without water! So you would need to gather and find food to fuel your body to last till your trusty scientist discover a vaccine for the undead!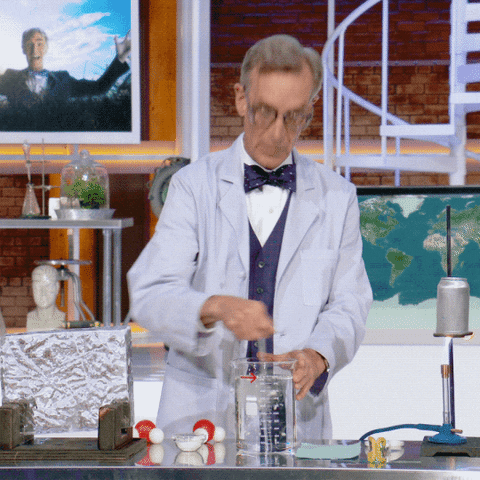 Keep in mind the criteria of the survival food you need would be :
Easy to find

Easy to prepare

Low moisture

Long expiry date

Easy to store
Without further ado these are the food you need!
1. Canned food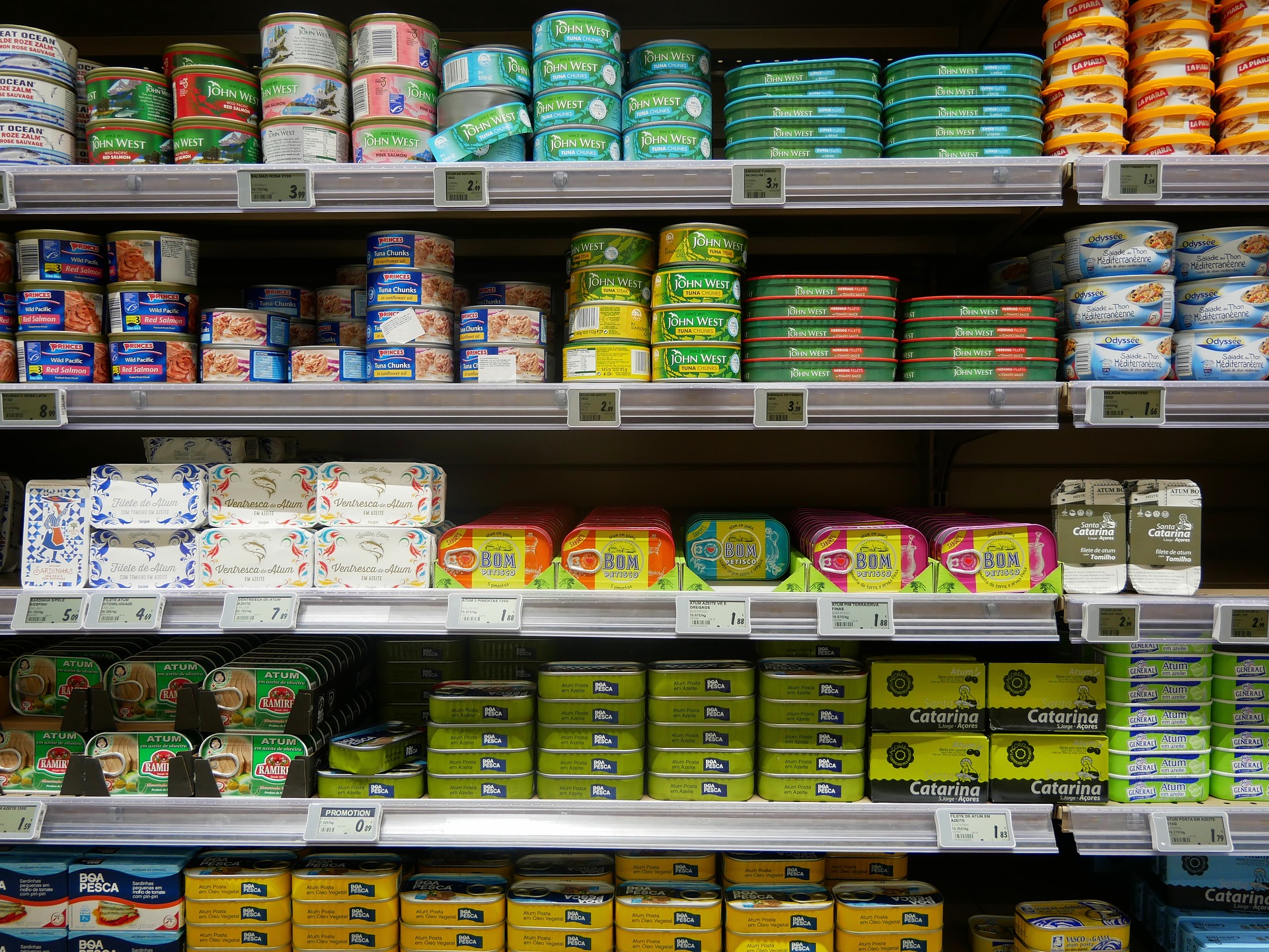 Image by (Joenomias) Menno de Jong
Most canned foods are typically sterile and vacuum sealed, so it's very unlikely to host any bacteria inside to make it go bad. According to the USDA canned food with higher acidity has a lower shelve life compared with lower acidity food which typically last only 1 year+-, so definitely avoid tomato paste, pineapple and citrus fruits.
Moreover most canned food do not need to be cooked, just pop the lid and you're ready to fine dine!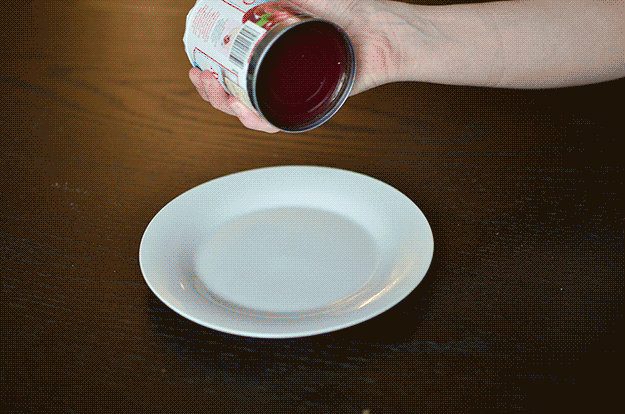 Expiry Date : 3-5 years
2. Dry fruits and Vegetables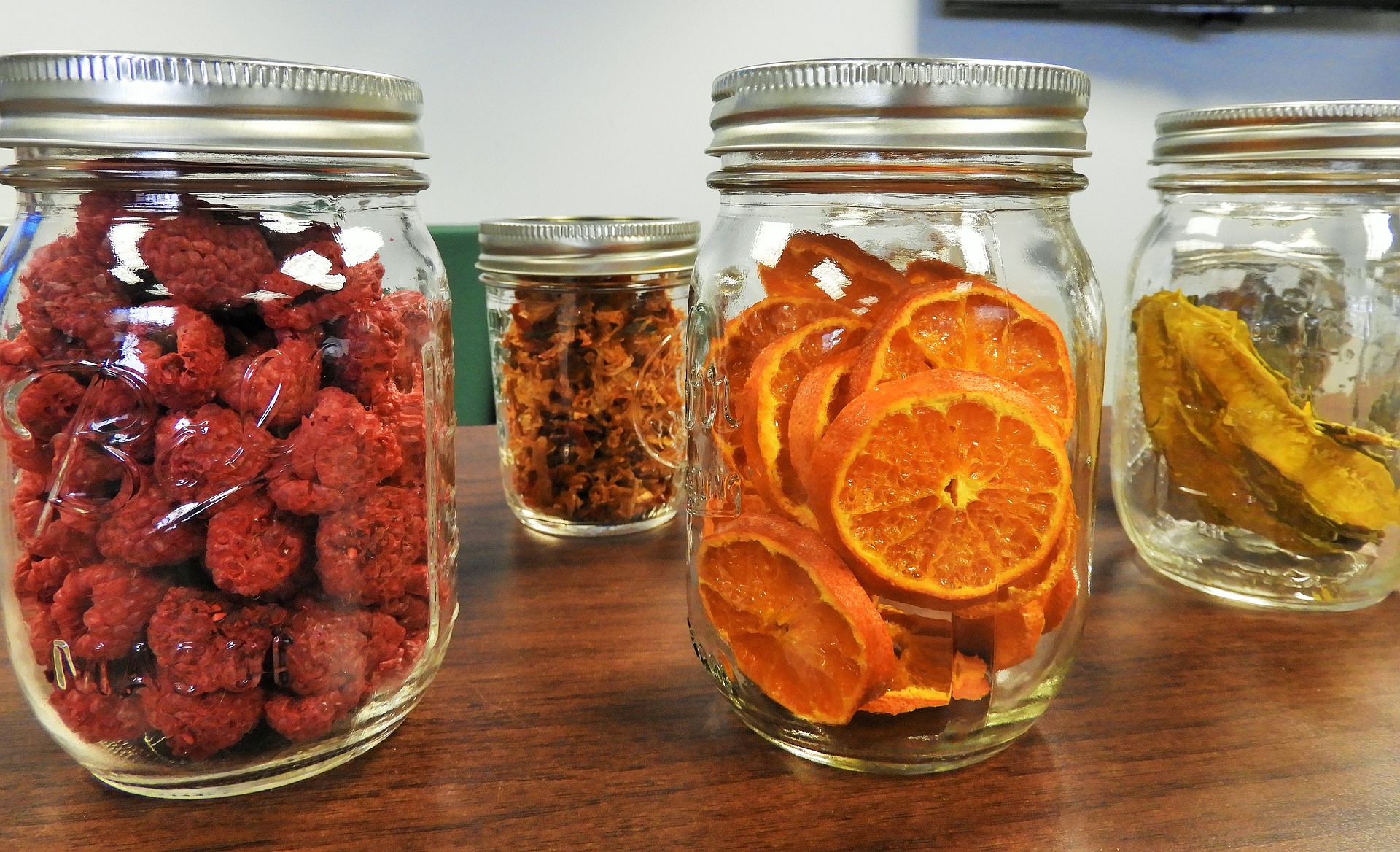 Image by CSU-Extension
"Eat your fruits and veggies!" like your mama says, even if it's a zombie apocalypse! These little suckers are drain of moisture to last 6-12months and are packed with many nutrients such as vitamin E, fiber and minerals.
They are also high in sugar so in case to need to run away from a fleet of zombies, a good sugar rush will save you a leg or two from being munch on by your infected neighbor next door!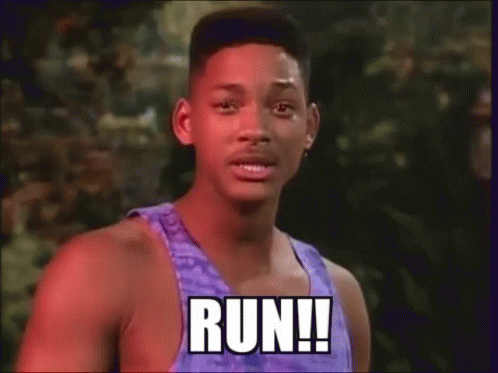 Expiry Date : 6-12months
3. Water bottle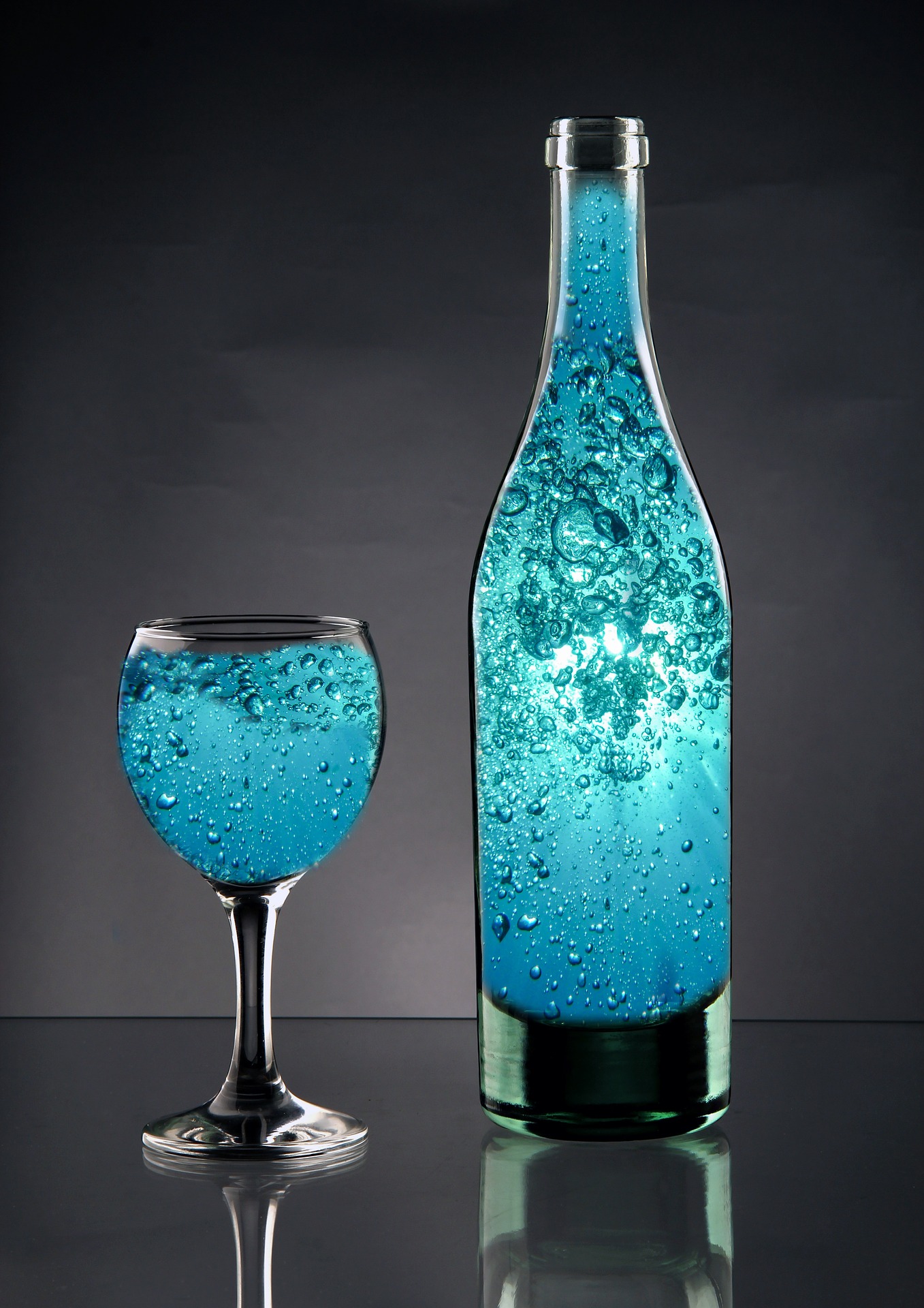 Image by Three-shots
Just like your bf that constantly ask you to drink water no matter when you are sick, having period or even just suffering from random mood swings!
As mentioned your body can only last a maximum of 3-4 days without water. As you stop drinking water your mental stability loses about 14% according to one UK studies, you start to feel hungrier causing you to munch more on your emergency supply, and most importantly you'll slowly die of dehydration.
So drink more water like your BF tells you!
Expiry Date : 2 Years
4. Nuts and trail mix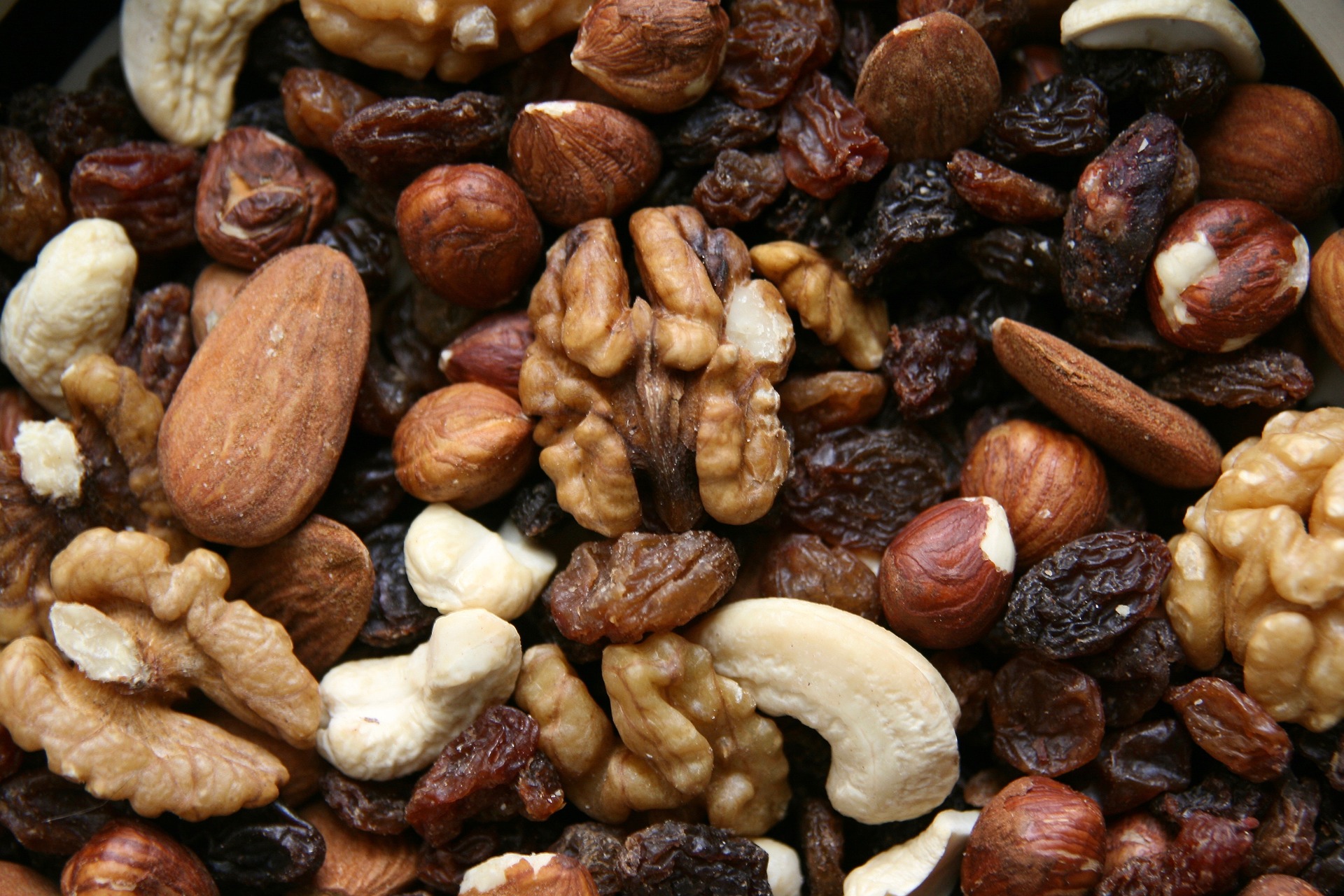 Image by Annette Meyer
Most of these can last you a good 6-9months. They're a perfect snack to munch on as you search for signs of life that can help you escape your deadly fate. Best of all nuts and trail mix can keep you feeling fuller as it expands in your stomach as you drink water, filling in those "empty spaces" and helping you to last an extra few days possible before finishing your supplies.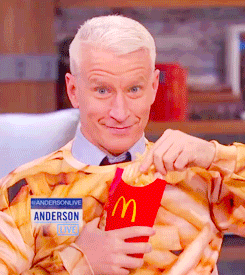 Expire Date : 6-9months
5. Jobbie Peanut Butter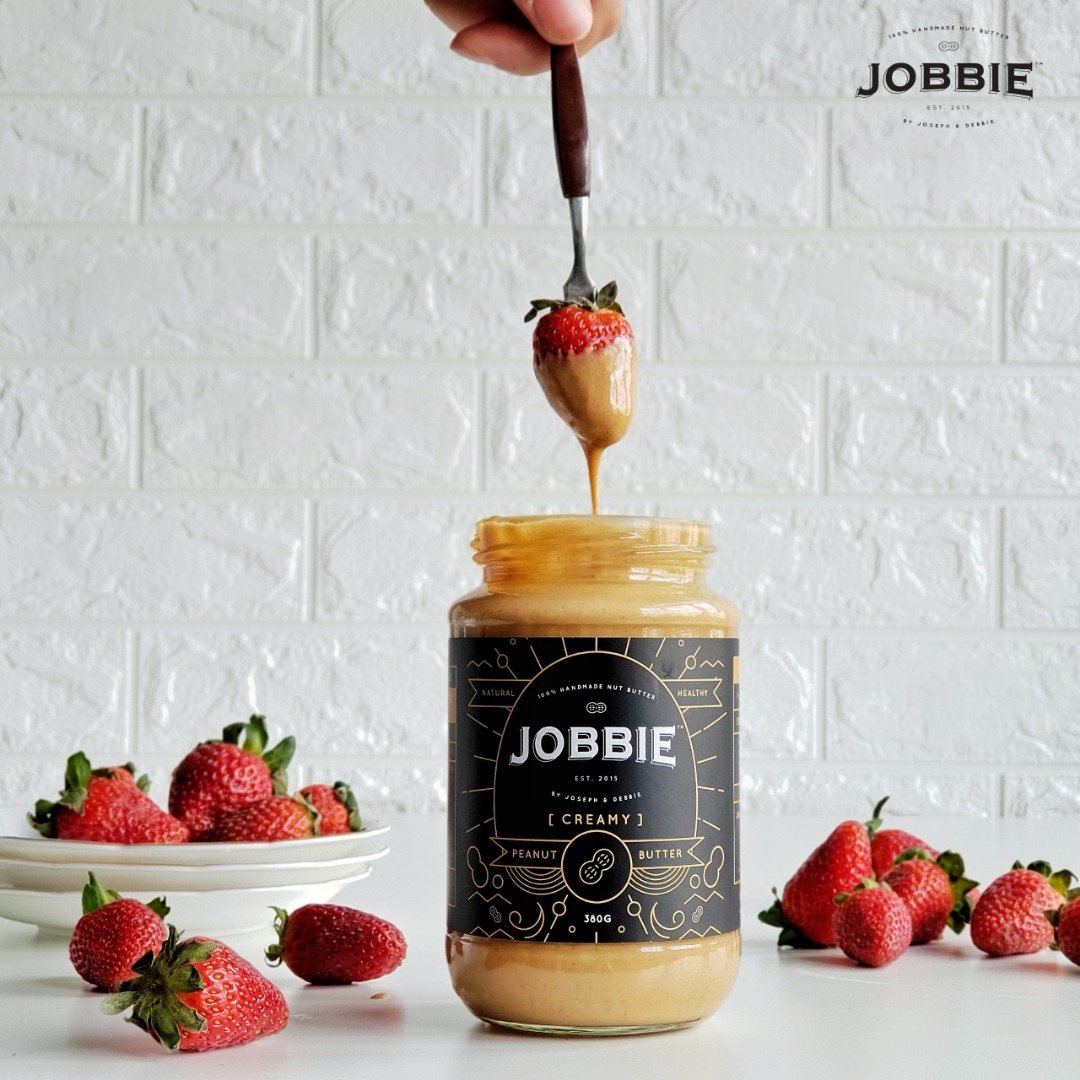 image from Jobbie Nut Butter
100% all natural with no artificial additives. These babies are super "sedapppp gilerr" and jam (sorry for the pun) with tons of important nutrients to keep the human body active to survive those zombies.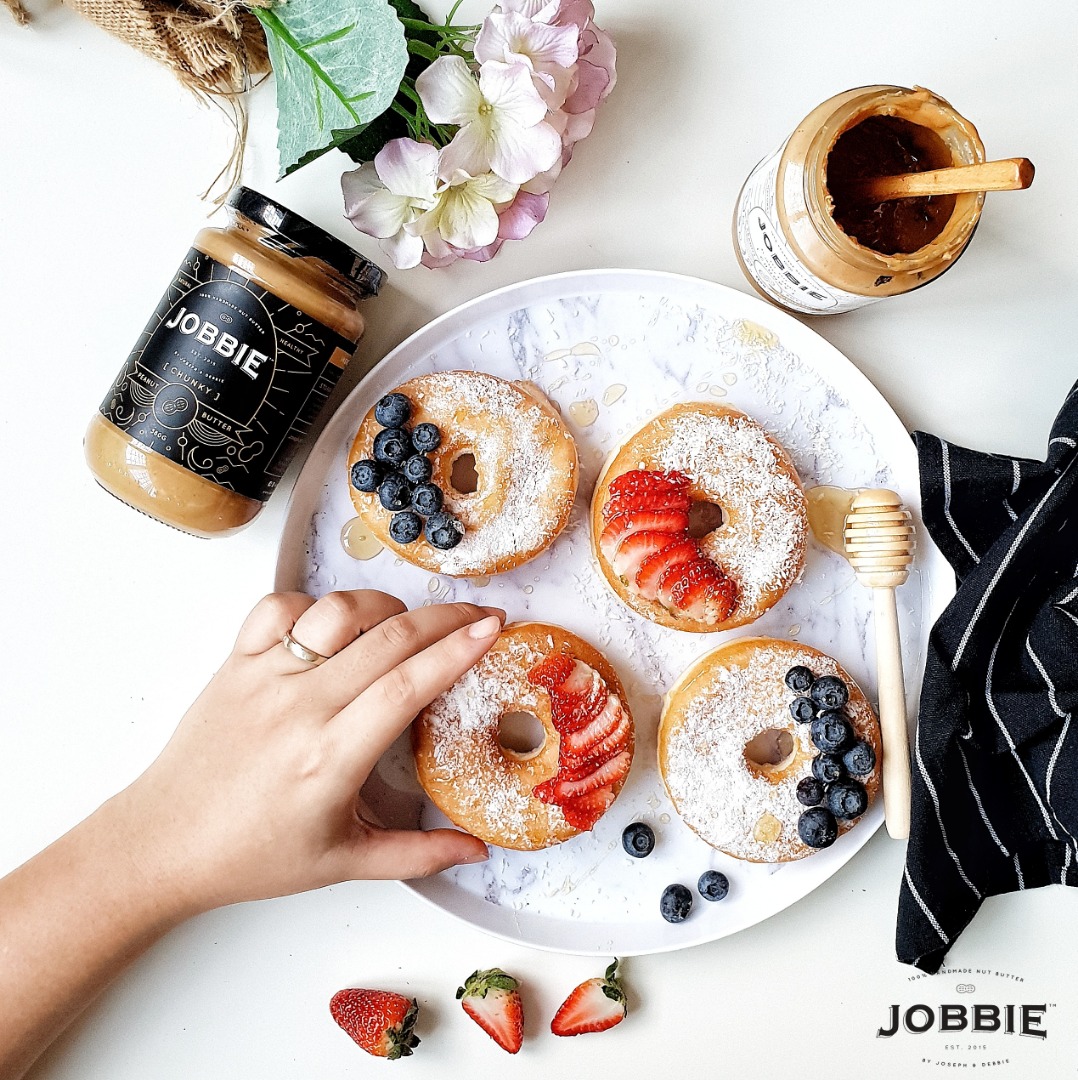 Image from Jobbie Nut Butter
From PROTEIN to help you build stronger muscle tissues to rip of the jaws of zombie that just suddenly appeared out of nowhere with your bare hands, to healthy MONOUNSATURATED FAT that help regulate your panicking heart as you watch your gf get infected by turning into a zombie after she just helped you ripped off the jaw of the zombie and high in good CARBOHYDRATES (which not necessarily makes you fat!) to provide you tons of energy to sprint away from your infected gf as you cry and scream and run at the same time!
These peanut butter are not needed to be cooked and can be eaten straight from the spoon (we've tried it, damn good weih!).
Best of all now we deliver all over Malaysia and Singapore even if it's one bottle. Order here.
Expire Date : 6months
Congratulation, hopefully after reading this if zombie start flooding in Malaysia you'll know what to do other than hiring a coconut bomoh!