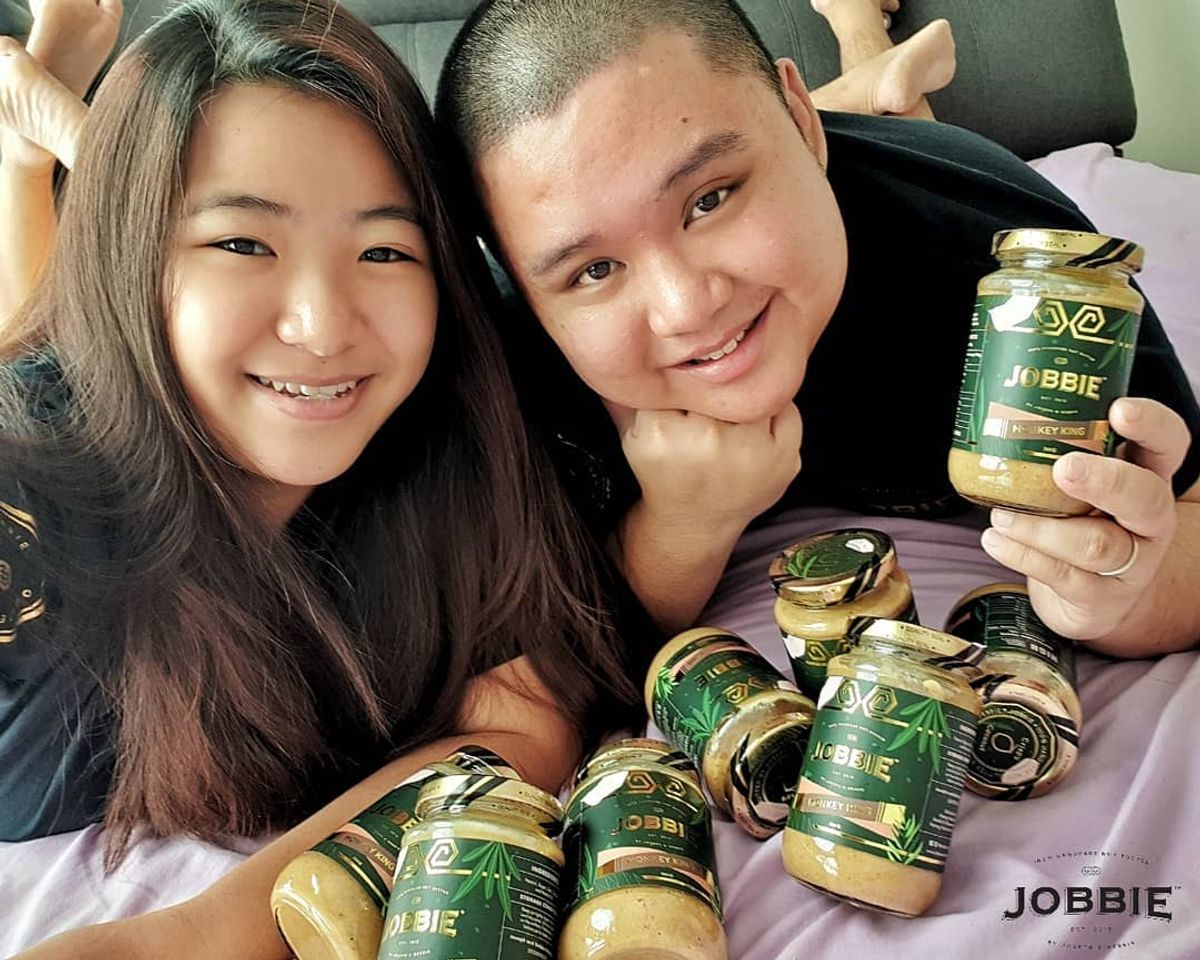 48 hours left🕰️..…
We had so much fun during 2018, there were so many memories ☁️. We met so many types of people, people who made us believe , people who made us feel worthless and also people that help us become better version of ourselves. Sometimes we can't help but feel 2018 is so short, it is truly a bittersweet one.
Serving all of you with our best peanut butter is truly an honor, knowing sometimes we have shitty 💩delivery time and service, inconsistent flavor and whatnot. Still, so many of you are willing to provide us valuable feedbacks, and help us improve (YASSS we do listen to all of them!). For that, all of us at Jobbie owe you a big THANK YOU ❤️. 2018 wouldn't be as awesome without all of you, and we meant YOU TOO (if you're still reading up to this point) EVERY SINGLE ONE OF YOU IS THAT IMPORTANT!!!
So…in 2019, please let us treat you better. We promise we'll do a better job.
#blessed #peanutbutter #happynewyear