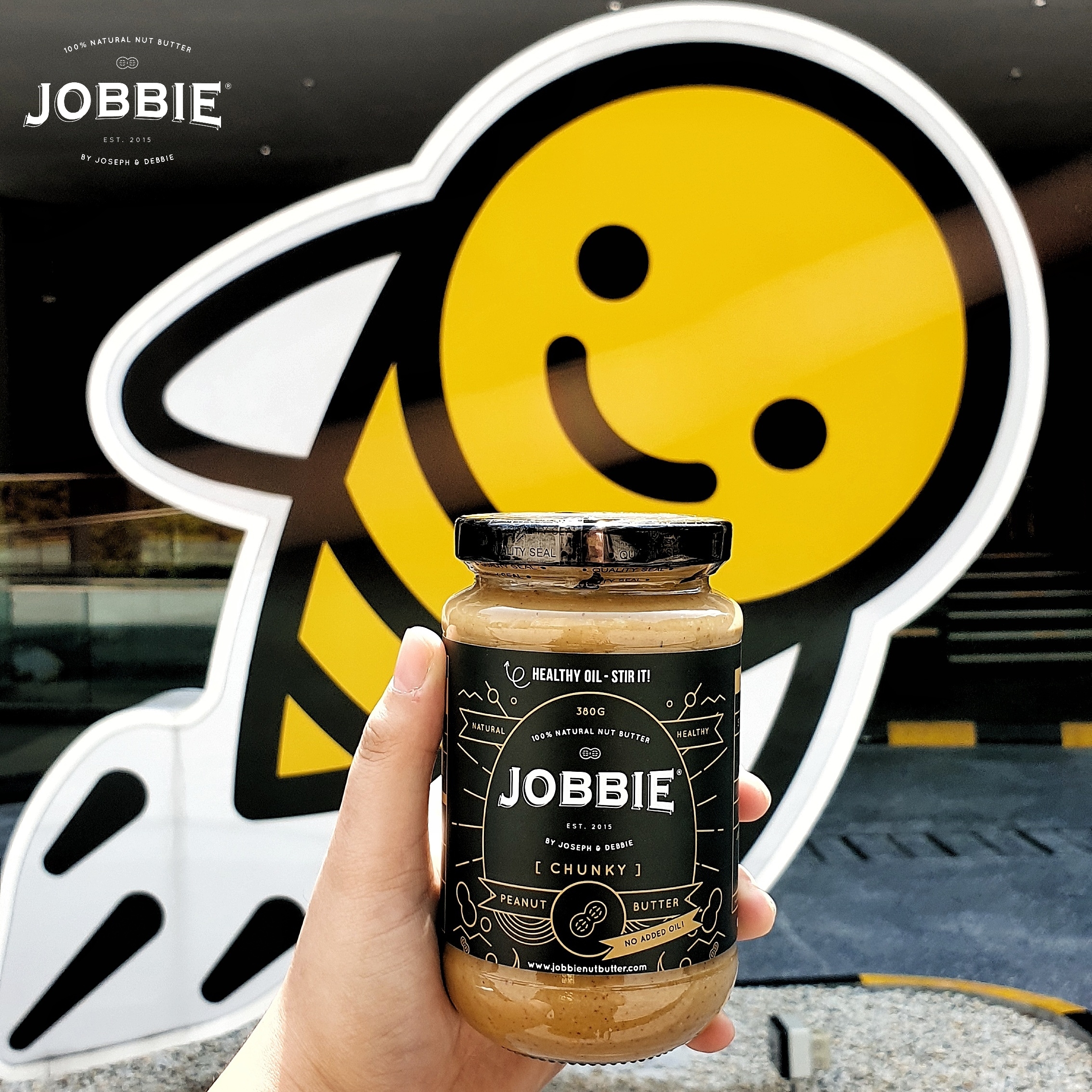 "Your Peanut Butter🥜 is honestly so hard to get in Singapore🇸🇬"!

In all honesty, to ship a bottle of peanut butter is really very expensive, some courier company even charge by the hundreds of ringgits and ABOVE. We were like bees hustling and bustling in our habitat to constantly find an honest logistic partner to ship our products to Singapore. Our company is honestly not a big multi-national company (MNC) yet, so every cent and dime means quite a lot to us.

All of our products are made with no artificial additives and are 100% natural, hence, we have tons of fans all over Singapore. We weren't honestly sure was it because there are no delicious peanut butter made there or is it just because our product are made in Malaysia and it is a country famous for its food that attracted these fans from Singapore. (we're still honestly very salty Singapore won #1 street food in the world )

Nonetheless in all honesty the request to ship it there affordably was hard but we have to fulfil all of our promises as we're an honest brand doing an honest business.

One day, after being so honest for the whole day while writing this post to address why we are unable to deliver to Singapore at a more affordable price, we thought "Hey! It'll be a pretty good idea to stock our peanut butter at habitat by honestbee by honestbee at Singapore"! The team at honestbee were so touch by our honest conviction to make the best peanut butter in Asia and has decided to aid our honourable cause. This just shows how generous Singaporeans are! (Yes, shoe shining is our hobby!).

So, for fans in Singapore...WE HAVE DONE IT! You may now visit Habitat by Honestbee to get our honest peanut butter. (Address below)

🐝🐝🐝
Habitat by Honestbee
34 Boon Leat Terrace, #01-01, Singapore 119866
Monday 10am-10pm
Tuesday 10am-10pm
Wednesday 10am-10pm
Thursday 10am-10pm
Friday 10am-10pm
Saturday 10am-10pm
Sunday 10am-10pm
🐝🐝🐝

**You can also download their apps and opt for a delivery, if you're honestly feeling too busy like a bee to go out.